British Motor
Related Topics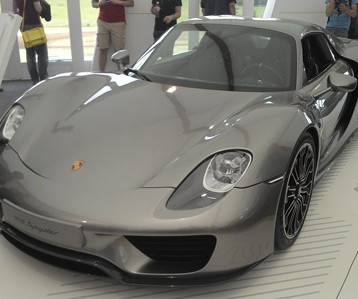 Green highlights of Goodwood
Green Cars News
JUNE 30, 2014
With no British Motor Show, the Festival of Speed has, perhaps unwittingly, stepped into those shoes, and the even[.].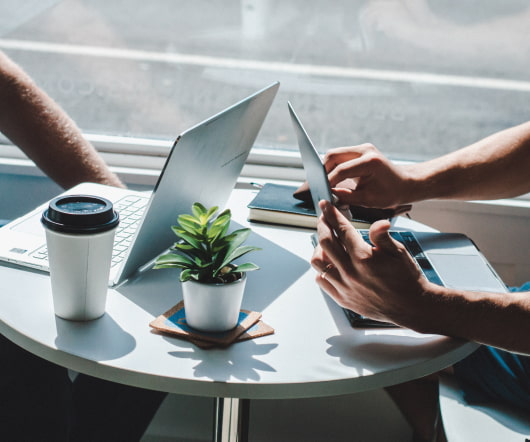 Nissan: ?Leaf's Battery Pack Should Last As Long As The Car?
All Cars Electric
AUGUST 3, 2011
Firstly, Nissan had to defend itself against popular British motoring entertainment program Top Gear after it showed the electric hatchback in a less-than favorable light, quoting a battery expert who said the Leaf's 24 kilowatt hour Nissan's all-electric Leaf isn't having a great time of it this week in the mainstream media.
Silverstone gains electric car charging posts
Green Cars News
AUGUST 31, 2011
Silverstone, the home of British motor racing, is the latest location to join the plug-in revolution as it gains its first electric vehicle recharging points. With the help of infrastructure specialists, Arup, Silverstone has installed two of the most advanced EV charging points currently available, one in the public car park adjacent to the main [.]. Green credentials Arup Chargemaster charging points electric vehicle ev racing Silverstone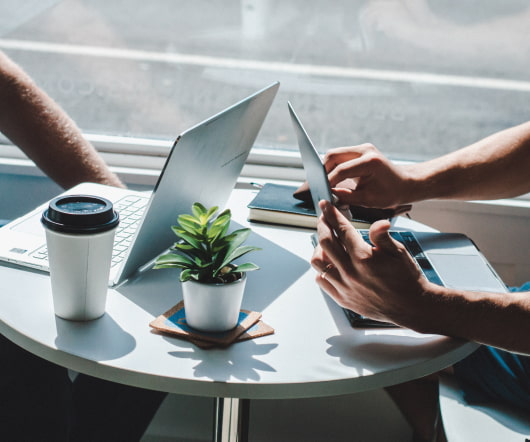 Manufacturing Spotlight: MINI
Green Cars News
NOVEMBER 19, 2012
Perhaps "iconic" – the ultimate symbol of great British motoring? Where we stand: November, 2012 What word springs to mind when you think of the MINI? Maybe the word is "Bean" – after the comic character played by Rowan Atkinson famous for driving his own MINI car?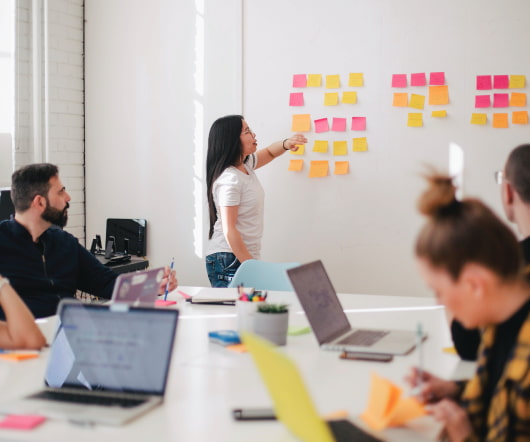 Jaguar Land Rover to bring 1,000 jobs to UK
Green Cars News
MARCH 13, 2012
The British motoring industry has been boosted after Jaguar Land Rover announced it will add 1,000 new jobs to its factory in Halewood, Merseyside. The jobs are expected to support "significant demand" for certain models – with the site's workforce to increase to 4,500. That's treble the number it stood at during the credit crunch [.]. Green cars Land Rover Latest news green cars Jaguar Jaguar Land Rover UK car industry UK jobs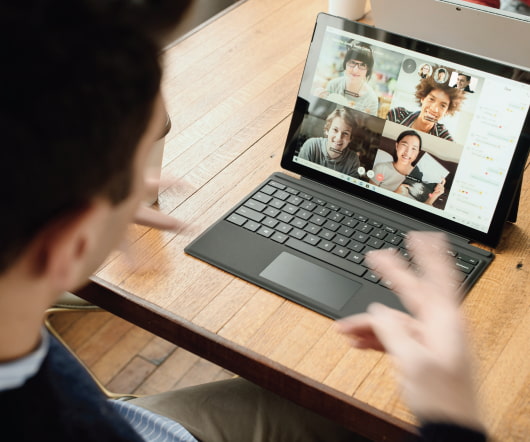 World's Fastest PHEV
Plug In Partners
AUGUST 30, 2006
Two vehicles have been produced to demonstrate what can be achieved using the companies in-wheel motor technology. The PML eWheel permanent magnet wheel motor is designed to be rugged and flexible.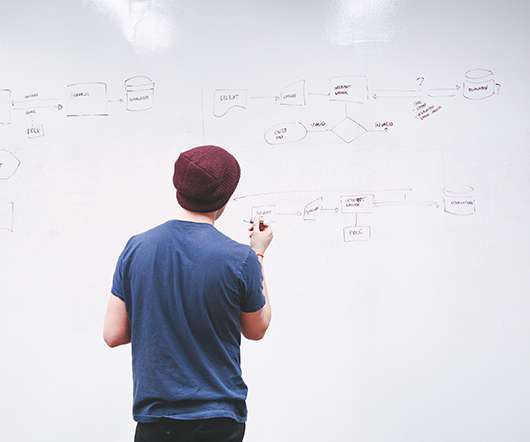 evstores start deliveries of electric MyCar
Green Cars News
AUGUST 4, 2009
After the launch at the British Motor Show in 2008, the car went on sale earlier this year exclusively from evstores in London. Deliveries of the electric MyCar have now started in London. Now production has started and vehicles are being delivered to delighted customers in London. The very first customer commented: "It will be perfect for my commute!. The MyCar has been under development for five years starting with the original styling concept by Giugiaro in Italy.