Omaha
Related Topics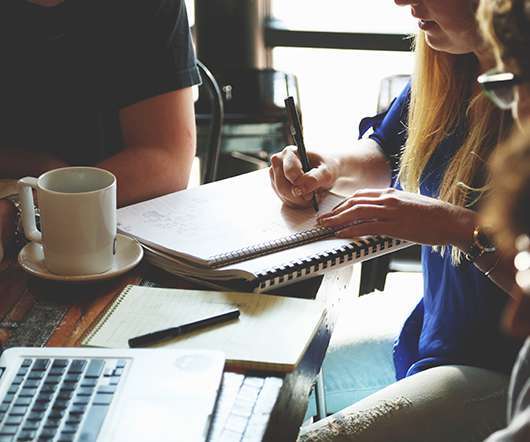 400 propane school buses ordered for Omaha, Nebraska
Green Car Congress
DECEMBER 20, 2012
The Metropolitan Omaha Education Consortium and Student Transportation, Inc., (STI) STI) are collaborating to deploy more than 400 Blue Bird Propane-Powered Vision school buses. The contract is the largest transportation agreement in STI's history and is also the biggest single order to date of propane buses for Blue Bird.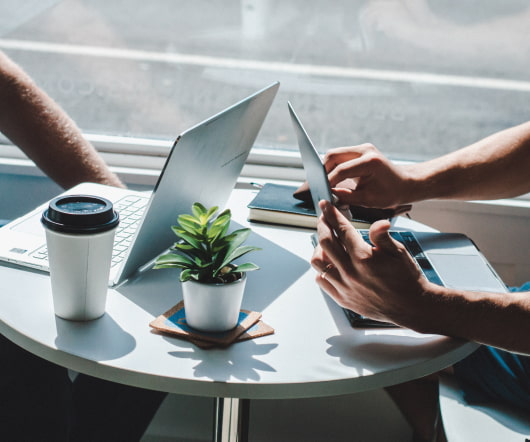 INRIX analysis identifies top 10 US cities for highly autonomous vehicles; prioritizing corridors for deployment
Green Car Congress
MARCH 10, 2017
Omaha. INRIX, a leading global connected car services and transportation analytics company, has created a scalable and customizable scoring system to prioritize corridors for the deployment of highly autonomous vehicles (HAVs). Leveraging aggregated INRIX trip data from millions of connected cars, parking availability and restrictions, and US Census demographic data, INRIX created a scalable and customizable scoring system to analyze and visualize priority corridors for HAV deployment.
Edeniq and Global Bio-chem to develop and commercialize technology to convert corn stover to industrial sugars for fuels
Green Car Congress
JULY 16, 2014
Edeniq was founded in 2008 and is headquartered in Visalia, California with locations in Omaha, Nebraska and São Paulo State, Brazil. Edeniq, Inc., a cellulosic sugar producer ( earlier post ), has signed a letter of intent with China-based Global Bio-chem Technology Group Company Limited to develop and to commercialize processes to convert corn stover to industrial sugars for use in the production of chemicals, fuels, and other bio-based products.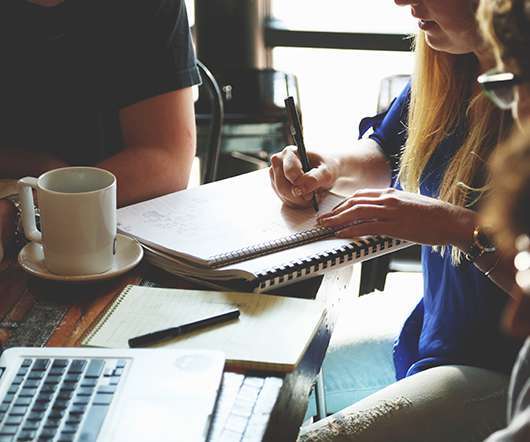 US EPA settles with three trucking companies over California diesel rule; $201K in penalties
Green Car Congress
MAY 5, 2017
The company, headquartered in Omaha, Neb., The Environmental Protection Agency announced settlements with three companies totaling $201,000 in penalties for violating California's Truck and Bus Regulation. The companies either failed to install particulate filters on their own heavy-duty diesel trucks or failed to verify that trucks they hired for use in California complied with the state rule.