California
PHEV
Tech
Related Topics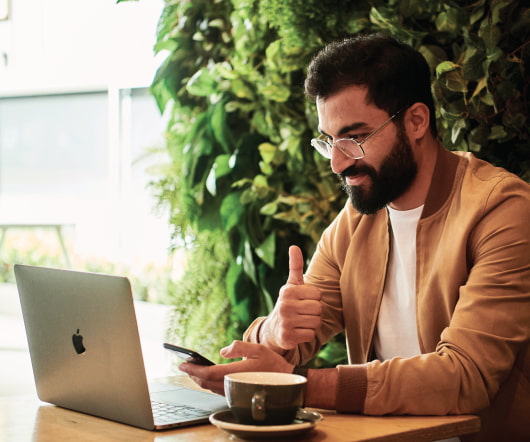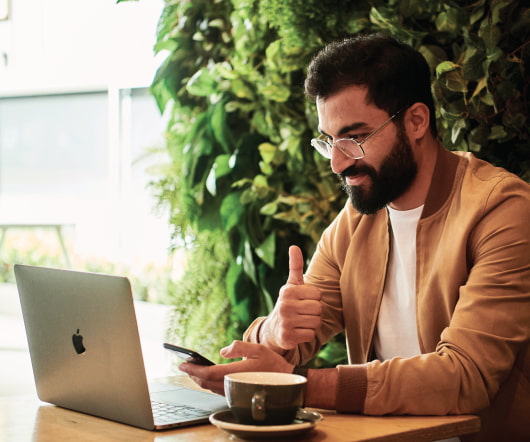 USCAR helps to develop charging-readiness tools for plug-in & electric vehicles through US DRIVE
Green Car Congress
FEBRUARY 17, 2012
As a member of the US DRIVE Grid Interaction Tech Team (GITT), the US Council for Automotive Research LLC (USCAR) recently played a key role in assisting the US Department of Energy (DOE) to develop a model streamlining process for permitting and inspecting home-charging stations for plug-in hybrid electric and electric vehicles (PHEVs/EVs), as well as information tools for the actual installation process.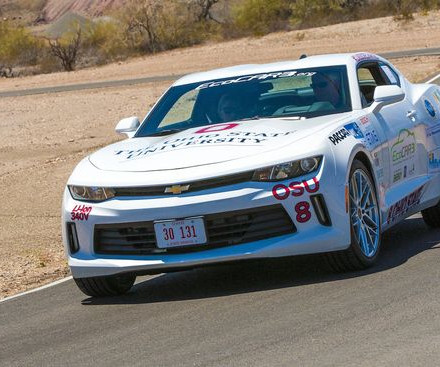 OSU wins Year 2 of EcoCAR 3 competition
Green Car Congress
MAY 27, 2016
Even with these new challenges, the students from Ohio State displayed an exceptional ability to integrate their Series Parallel Plug-in Hybrid Electric Vehicle (PHEV) system, transforming this high-performance vehicle into a uniquely eco-friendly alternative.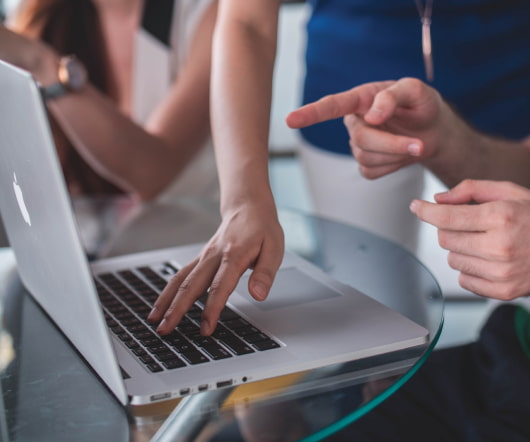 EcoCAR Teams Roll Out Architectures; Plug-in Li-ion Packs and Renewable Energy Common Attributes
Green Car Congress
FEBRUARY 4, 2009
EcoCAR, which is sponsored by the US Department of Energy (DOE) and General Motors (GM), as well as the Government of Canada, the California Air Resources Board and other government and industry leaders, is a three-year competition that builds on the 19-year history of DOE advanced vehicle technology competitions by giving engineering students the chance to design and build advanced vehicles that demonstrate leading-edge automotive technologies. Plug-In Hybrid Electric Vehicles (PHEV).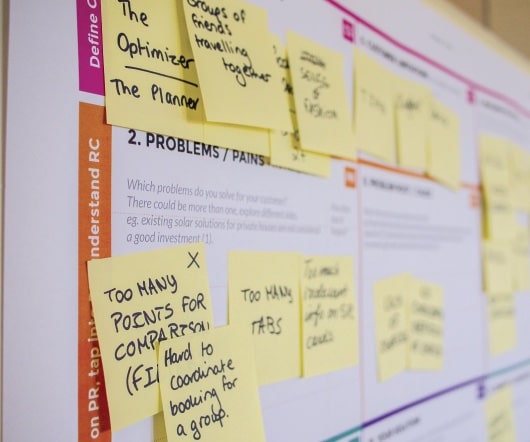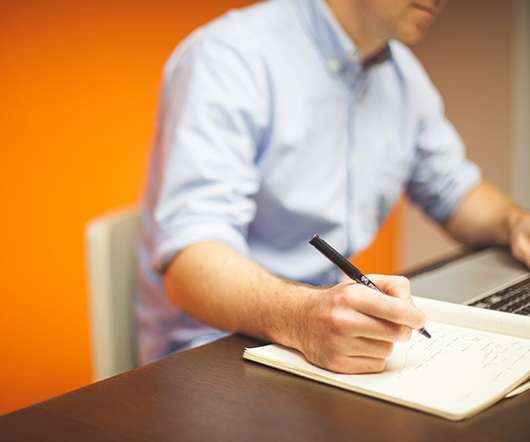 Cleantech Blog: Smart Grids and Electric Vehicles
Tony Karrer Delicious EVdriven
APRIL 16, 2009
Cleantech Blog Cleantechblog.com, the premier cleantech site for commentary on news and technology relating to clean tech, greentech, energy, climate change and carbon, and the environment. CDM Baby, CDM Ruminations on Vegas and NASCAR California Dreamin' ► February (16) Car Sharing and Saving in a Tough Economy Throwing down the gauntlet to Secretary Clinton Weather Does Not Equal Climate The Hub Lab Seeks Revolutionary New Energy Science.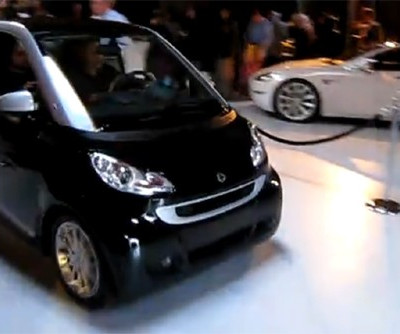 VIDEO: Driving a Tesla-powered Smart
Tony Karrer Delicious EVdriven
APRIL 28, 2009
Nokia cellphone batteries for example have been halved in size, which shows just how much better the tech is getting, without even getting into supercapacitors and alternate chemistry.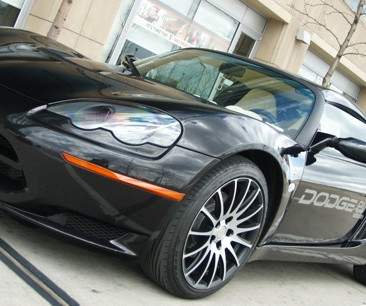 Dodge Circuit EV First Drive: electric car makes grand promises on Earth Day
Tony Karrer Delicious EVdriven
APRIL 28, 2009
Well need to spend some more time with the car to find out how it holds up over longer drives, but the powertrain tech obviously works. In California, 20% of our electricity comes from zero CO2 renewables (sun, wind, geothermal), another 20% from zero CO2 hydro, and only 20.1%