Jeep EV
Related Topics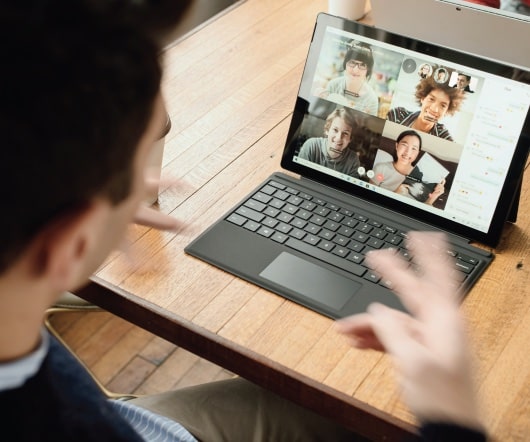 Adaptor Plate for my Jeep EV Conversion?
Electric Cars are for Girls
FEBRUARY 8, 2012
Does anyone sell the adaptor to convert my 1956 CJ 4X4 with the F-head 4 cylinder motor to electric power? Hi, Frank - I really doubt you'll find a pre-made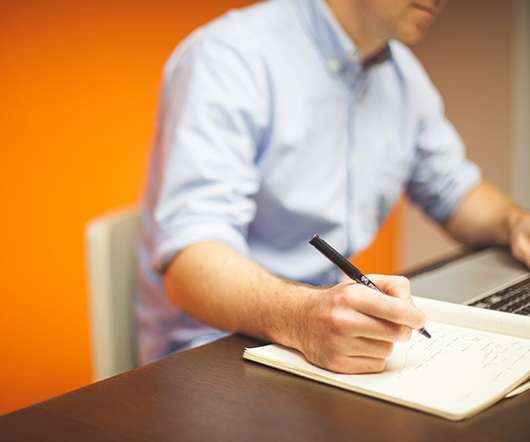 Cleantech Blog: Smart Grids and Electric Vehicles
Tony Karrer Delicious EVdriven
APRIL 16, 2009
Millions will plug-in their electric vehicles (EV), plug-in hybrids (PHEV) and fuel cell vehicles (FCV) at night when electricity is cheap, then plug-in during the day when energy is expensive and sell those extra electrons at a profit. Potential benefits include lower utility bills for residents, smarter energy management, better grid reliability, improved energy efficiency, and support for EVs and PHEVs.