Thu.Jan 03, 2019
Sign up to get articles personalized to your interests!
EV Driven brings together the best content on electric vehicles from the widest variety of industry thought leaders.
More Trending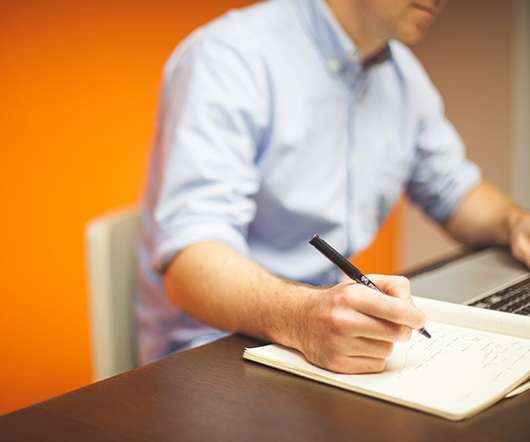 Tesla Model 3 price, Hyundai Nexo, used electrics, poll: Today's Car News
Green Car Reports
JANUARY 3, 2019
For the first time, values on used electric cars have begun to recover. Hyundai delivered its first hydrogen fuel-cell Nexo to a customer in Southern California. And our readers tell us what their electric priorities are for 2019. All this and more on Green Car Reports. Tesla Model 3 buyers look to be more price sensitive than those who have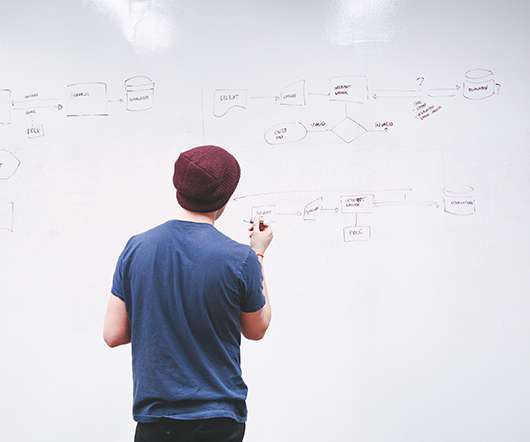 Workhorse Group secures $35M in financing from Marathon Asset Management; $1.3M battery purchase by Duke Energy
Green Car Congress
JANUARY 3, 2019
Workhorse Group Inc., a manufacturer of electric-mobility solutions to the transportation sector ( earlier post ), closed a $35-million financing with Marathon Asset Management. The proceeds will be used for current working capital, parts acquisitions to fulfill existing and future customer purchase orders and contracts as well as to satisfy full repayment of the senior secured notes incurred in July 2018. The facility has a three-year term secured by a first priority lien on all assets.
What are your hopes for plug-in cars in 2019? Twitter poll results
Green Car Reports
JANUARY 3, 2019
When we asked our readers what they most hope for in the new year in the electric-car world last week our readers put a priority on making electric cars more affordable and easier to drive everywhere over having more new models to choose from. In our Twitter poll last week, we asked our followers, "What are your hopes for plug-in cars in 2019?". Polls