Golf Cart
Neighborhood
Related Topics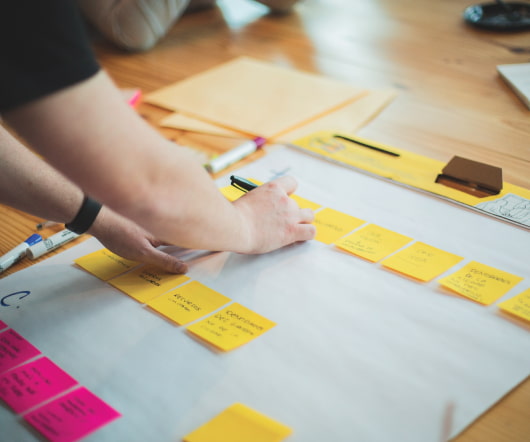 Tesla Not Disruptive, Future Is Tiny Electric 'Golf Carts': Harvard Scholar
Green Car Reports
MAY 29, 2015
Future Cars research neighborhood electric vehicles (NEVs) Tesla Motors plug-in carsFriday's the day we use for the stranger and more oddball stories in our lineup, and one of the more unusual we've seen in a while comes from Harvard University. It's an article--actually a handful of articles--covering research by a scholar of "disruption" who argues that Silicon Valley startup carmaker Tesla Motors isn't disruptive. Instead, he.
Get a Free Electric Car from Drive Electric
All Cars Electric
DECEMBER 21, 2009
Oklahoma-based, Drive Electric, sells neighborhood electric vehicles (NEVs - a.k.a. electric golf carts) made by Western Golf Cars and Zone Electric. A headline like the one above begs the question, "What's the catch?" Can you really get an electric car for free? Well, kinda. The NEV retailer is currently offering the four-passenger Zone Electric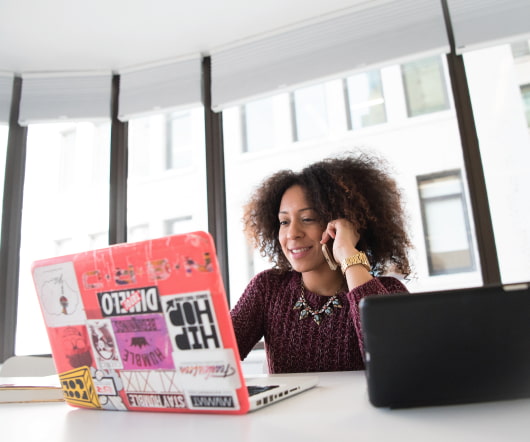 Balqon Expands Heavy-Duty Electric Vehicle Distribution Into Europe With Mol Transport Solutions
Green Car Congress
JULY 19, 2010
In June, Balqon entered into an agreement with Electric Cars of Costa Rica, a distributor of light duty trucks, golf carts, trams and neighborhood electric vehicles in Costa Rica. Balqon Corporation, a developer and manufacturer of heavy-duty electric vehicles for Class 7 and Class 8 applications ( earlier post ), has entered into a Dealer Agreement with Mol Transport Solutions, a leading manufacturer of port and material handling equipment in Europe.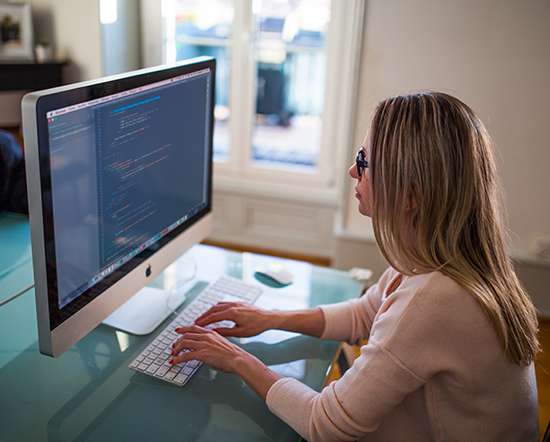 An Easy EV Conversion Kit For People
Open Source Civic EV Kit
APRIL 7, 2008
While people can purchase neighborhood electric vehicles today for about $10K, they only have a top speed of 35 miles an hour or so, essentially glorified golf-carts. After spending the past year and a half converting a Porsche 914 to an electric vehicle, I decided to expand my horizons by designing an open-source electric vehicle (EV) conversion kit for a commonly used car.