The Fia Foundation
Related Topics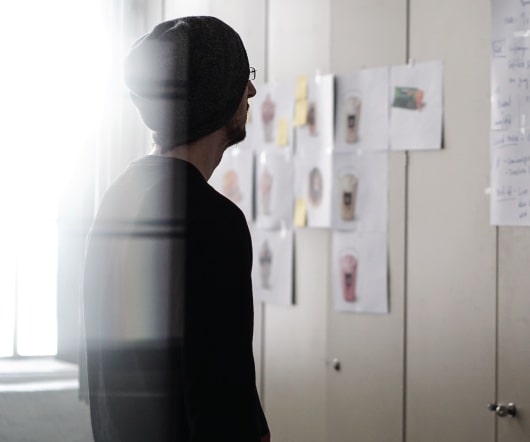 LowCVP Conference attracts 200 delegates and leading speakers
Green Cars News
JULY 1, 2009
Andrew Adonis, making his first public speech since his promotion to Secretary of State for Transport, told delegates at the LowCVP Conference that climate change is an issue which defines this age. He said that "for the automotive industry this is both a challenge and an opportunity. Lord Adonis and the Mayor of London, Boris Johnson, made the keynote speeches at the Conference which was attended by 200 delegates and which was held alongside the What Car?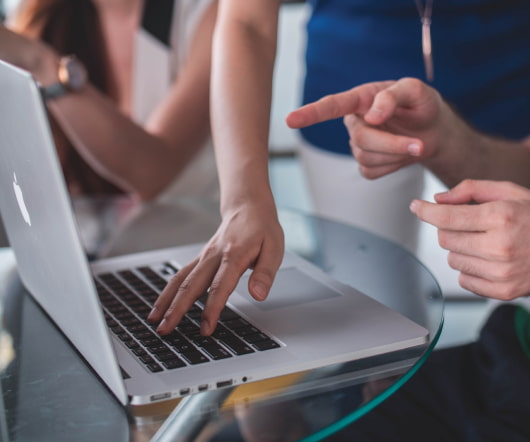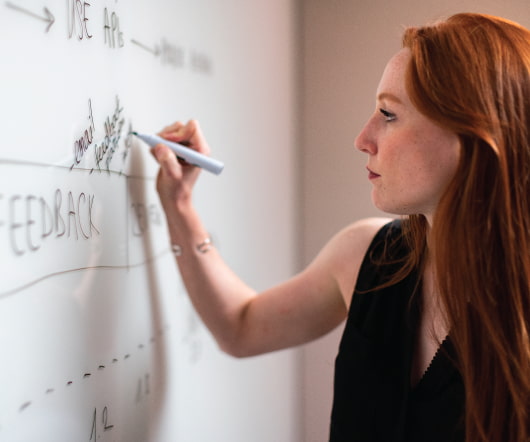 Global NCAP calls for universal application of minimum vehicle safety standards in all world markets by 2020
Green Car Congress
MARCH 11, 2015
Millions of new cars sold in middle and low income countries fail to meet the UN's basic safety standards for front and side impacts, according to international automotive safety watchdog Global NCAP (New Car Assessment Program). World Health Organization (WHO) figures put the annual death toll from road crashes worldwide at 1.3 The drive for the democratization of car safety must now be extended across all automotive markets worldwide.