Senegal
Related Topics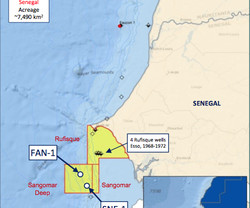 Cairn, ConocoPhillips confirm oil find offshore Senegal
Green Car Congress
OCTOBER 7, 2014
Cairn, ConocoPhillips and their other joint venture partners confirmed that oil was discovered in the FAN-1 exploration well, located approximately 60 miles (97 km) offshore Senegal, in Northwest Africa. It is the third well in Cairn's North West Africa program and first in Senegal.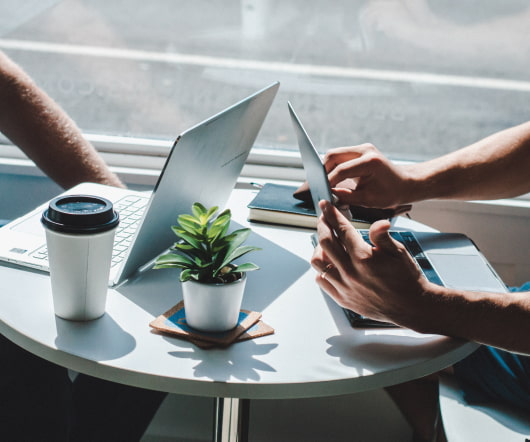 US, China, and G-20 agree to work to global phase down of HFCs
Green Car Congress
SEPTEMBER 6, 2013
This was agreed by: Argentina, Australia, Brazil, Canada, China, France, Germany, India, Indonesia, Italy, Japan, Korea, Mexico, Russia, Saudi Arabia, South Africa, Turkey,the United Kingdom, the United States, and the European Union, as well as Ethiopia, Spain, Senegal, Brunei, Kazakhstan, and Singapore. The US reached separate agreements with the G-20 and with China to address the rapid growth in the use and release of climate-damaging hydrofluorocarbons (HFCs).
IISD Releases Five-Part Series of Reports on Removing Fossil Fuel Subsidies
Green Car Congress
APRIL 22, 2010
It focuses in particular on France, Ghana and Senegal, as well as drawing from case studies of other countries and previous work that examines the reform of energy subsidies and price subsidies. The International Institute for Sustainable Development's Geneva-based Global Subsidies Initiative ( GSI ) has issued a five-part series of reports into how nations might remove fossil-fuel subsidies, on the eve of a meeting of G20 finance ministers in Washington this week.
Will EU demand for biofuel mean starvation for world's poorest?
Green Cars News
APRIL 28, 2009
In Senegal, a country affected by food riots a year ago, up to 200,000 hectares (10 per cent of the country's arable land) might be set aside for jatropha crops for biofuels. . The controversy surrounding the use of biofuel in road fuel has heightened as one African publication accuses the biofuel industry of taking food directly out of the mouths of the hungry.