Mon.Apr 17, 2017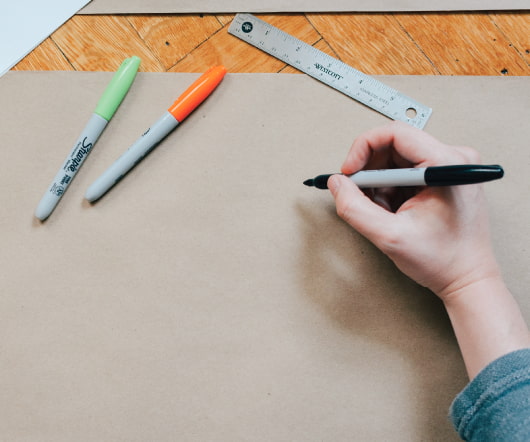 Electric jet startup is backed by Boeing and JetBlue
Green Car Reports
APRIL 17, 2017
Seattle-based startup Zunum Aero has received funding from Boeing HorizonX and JetBlue Technology Ventures toward making its dream of electrified air travel a reality. Sometimes billed as the Tesla of the airplane industry, Zunum is developing a relatively small regional aircraft with about 700 miles of range. A 1,000-mile range will be attainable. emissions Batteries aircraft Range Extending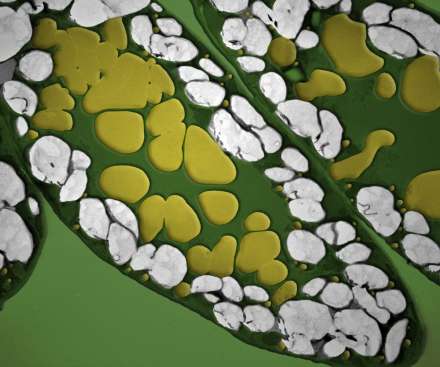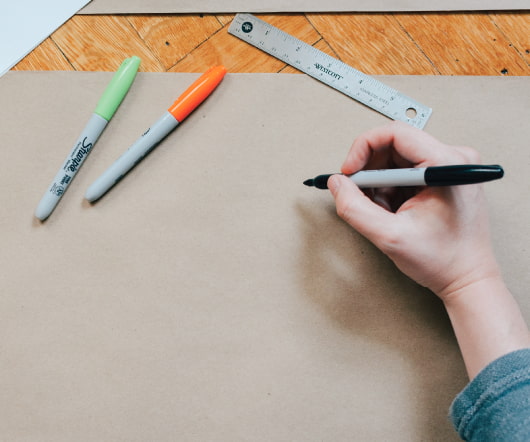 All-electric Audi e-tron Sportback concept teased for Shanghai auto show
Green Car Reports
APRIL 17, 2017
The Shanghai auto show is shaping up to be a showcase for all the green cars and concepts that were absent from last week's New York auto show. Among them is a concept for a "four-door coupe" version of the Audi e-tron all-electric SUV that'll go into production sometime next year. The Audi e-Tron Sportback Concept doesn't necessarily preview a. Shanghai Auto Show e-Tron Audi e-tron plug-in cars Battery Electric Vehicle (BEV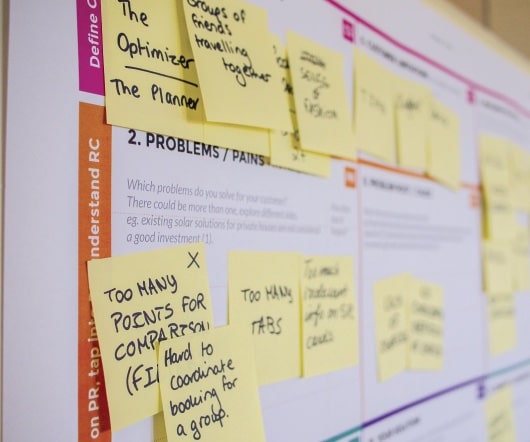 Peloton closes $60M Series B to advance truck platooning
Green Car Congress
APRIL 17, 2017
Peloton Technology, a connected and automated vehicle technology company dedicated to improving the safety and efficiency of freight transportation, closed a $60-million Series B funding round.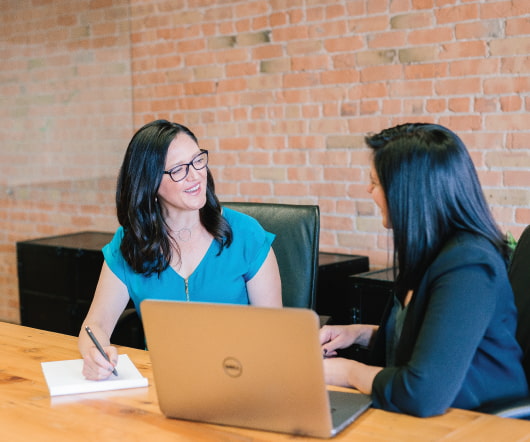 2017 Cadillac CT6 plug-in hybrid sedan reviewed by LA Times
Green Car Reports
APRIL 17, 2017
While the Chevrolet Volt plug-in hybrid and the Chevy Malibu Hybrid rack up four-figure sales in most months, the third vehicle to use elements of that same drivetrain remains all but invisible in the U.S. That's the 2017 Cadillac CT6 Plug-In Hybrid, a version of the CT6 large luxury sedan from GM's luxury brand. The plug-in CT6 is the sole. Plug-In Hybrids plug-in cars
More Trending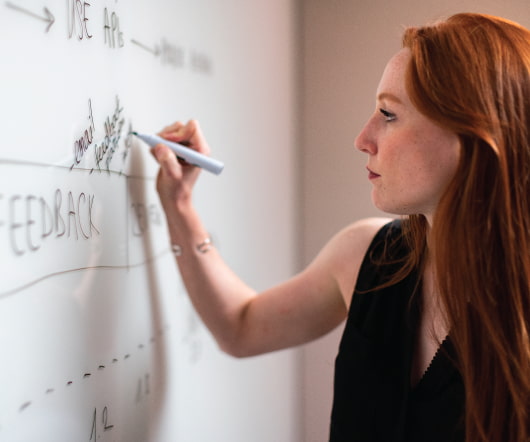 Europe diesel sales sag slightly, continuing trend since 2012
Green Car Reports
APRIL 17, 2017
Despite efforts by Chevrolet to step into the void left by Volkswagen, sales of diesel passenger vehicles in the U.S. may have been permanently crippled by the VW diesel emission scandal. In Europe, however, diesel has been entrenched for decades as roughly 50 percent of the market. Even before the scandal, it wasn't expected to rise much beyond. Europe emissions sales Volkswagen diesel scandal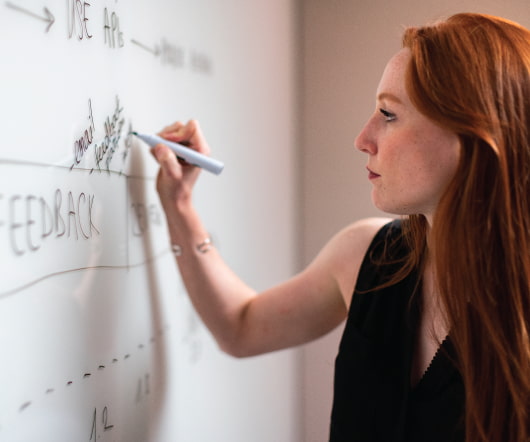 Michelin brings back Challenge Bibendum event as Movin'On
Green Car Congress
APRIL 17, 2017
After a three-year hiatus, Michelin is rebooting the venerable Challenge Bibendum sustainable mobility event. The new Movin'On by Michelin, a global summit for action on the future of mobility, will be held in Montreal, Canada on 13-15 June 2017. The first Challenge Bibendum took place in 1998 with a course that ran from Clermont-Ferrand to Paris. The event showcased 50 low-emission cars that traveled a total of 600 kilometers (373 miles) in three days.