Mileage Tax
Related Topics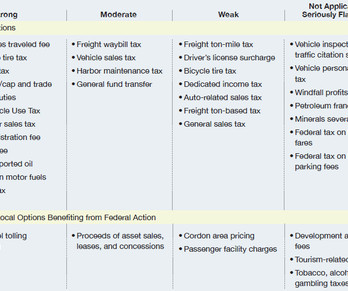 Dutch Cabinet Approves Mileage Tax; In Effect in 2012 if Approved by Parliament
Green Car Congress
NOVEMBER 14, 2009
The Dutch Cabinet on Friday approved a new road tax bill that would eliminate the current motor vehicle tax and purchase tax and replace them with a charge per kilometer driven, starting in 2012 and increasing through 2018. The average rate for a car is expected to be: Dutch Mileage Tax. Proceeds from the mileage tax will not exceed the combined cost of the older taxes, which can be about 25% of the cost of a new car.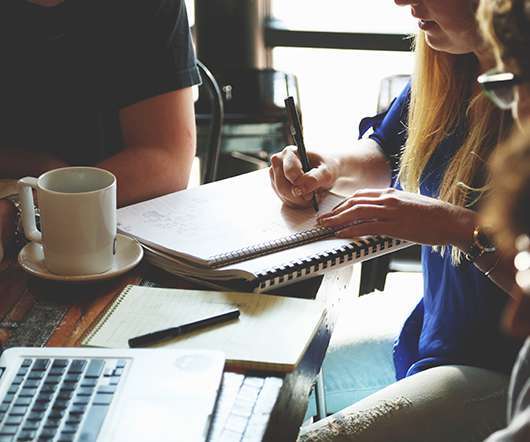 Poll: 81% of Americans Oppose Gas Tax Hike To Encourage Sales of More Efficient Cars
Green Car Congress
MAY 11, 2009
A new Rasmussen telephone poll found that 81% of Americans oppose an " increase the tax on gasoline by a large amount " as a way to encourage the purchase of more fuel-efficient cars. These sentiments remain largely unchanged from nearly two years when 86% said they opposed the idea of raising gas taxes by $0.50 In April 2008, 60% of Americans favored suspending the federal gas tax completely for the summer to offset soaring gas prices. Only 18% supported a mileage tax.