Samoa
Related Topics
Global geothermal industry passes 12,000 MW operational
Green Car Congress
DECEMBER 23, 2013
In 2013, new geothermal geologic studies or exploration moved forward in places as diverse as American Samoa, Argentina, Armenia, Australia, Azerbaijan, El Salvador, Ethiopia, Indonesia, Japan, Malaysia, Rwanda, Saudi Arabia, St. The global geothermal industry surpassed 12,000 MW of geothermal power operational, with about 600 MW of new geothermal power coming online globally, according to a year-end update by the Geothermal Energy Association (GEA).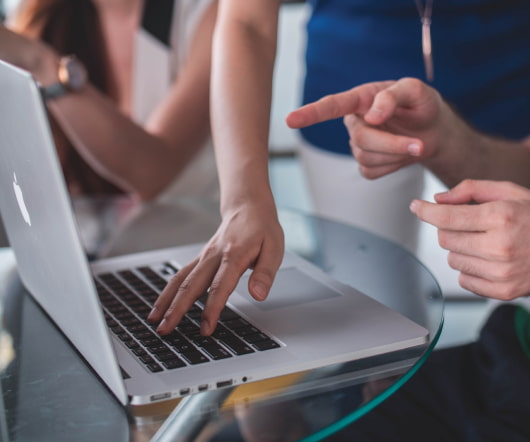 Safety Institute: auto manufacturers fail to meet NHTSA deadline for replacement airbags
Green Car Congress
SEPTEMBER 4, 2016
Under this root-cause theory, NHTSA gave the highest priority for airbag inflator replacement to model year 2008 or older vehicles which have been registered in Alabama, California, Florida, Georgia, Hawaii, Louisiana, Mississippi, South Carolina, Texas, American Samoa, Guam, the Northern Mariana Islands, Puerto Rico, and the Virgin Islands.
EPA announces availability of $26M for projects to reduce diesel emissions from existing fleet
Green Car Congress
FEBRUARY 26, 2016
Region 9 (Arizona, California, Hawaii, Nevada, American Samoa, Guam, Northern Mariana Islands): EPA is requesting proposals between $500,000 and $4,400,000. The US Environmental Protection Agency (EPA) announced the availability of $26 million in grant funding to establish clean diesel projects aimed at reducing emissions from the US' existing fleet of diesel engines.
US EPA awards $50M for clean diesel projects
Green Car Congress
OCTOBER 20, 2011
This year for the first time, the following territories can now receive direct state allocation funds: Puerto Rico, Guam, the US Virgin Islands, American Samoa, and the Commonwealth of the Northern Mariana Islands. The US Environmental Protection Agency (EPA) has awarded $50 million for clean diesel projects. These efforts will replace, retrofit or repower more than 8,000 older school buses, trucks, locomotives, vessels, and other diesel-powered machines. Diesel engines emit 7.3