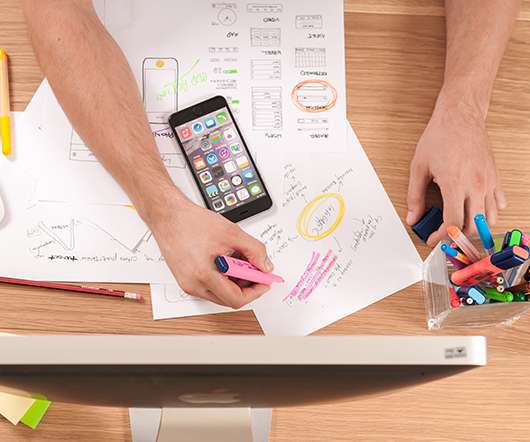 Samsung SDI-Bosch Li-ion joint venture SB LiMotive targeting battery capacity for about 50,000 EVs by 2013, 180,000 by 2015
Green Car Congress
SEPTEMBER 13, 2011
SB LiMotive, the Samsung SDI-Bosch Li-ion 50:50 joint venture formed in 2008 ( earlier post ) has been working on developing automotive lithium-ion energy-storage systems, including various sizes of cell, entire battery systems, and battery management systems, as well as its production capacity. The company currently offers eight types of cell from 5 Ah up to 60 Ah across the five VDA classes. It is scheduled for launch in the United States at the start of 2013.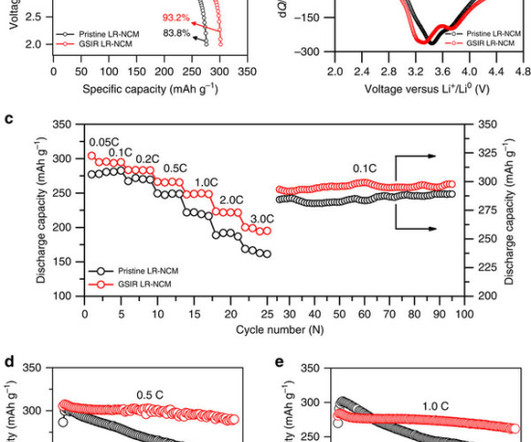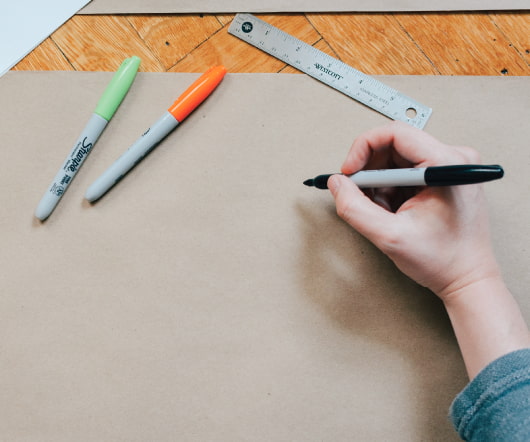 USABC awards $1.64M to NOHMs Technologies for development of ionic liquid electrolytes for Li-ion batteries
Green Car Congress
OCTOBER 5, 2015
The United States Advanced Battery Consortium LLC (USABC), a collaborative organization of FCA US LLC, Ford Motor Company and General Motors, recently awarded $1.64 million contract to NOHMs (Nano Organic Hybrid Materials) Technologies in Rochester, New York, for the development of electrolytes for automotive lithium-ion battery applications. NanoLyte electrolytes come in two classes: one optimized for high voltage, the other for high temperature.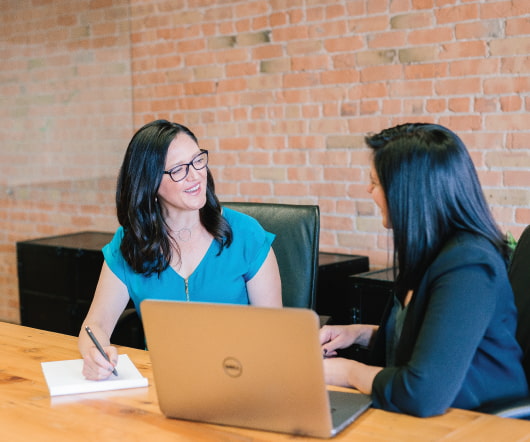 Navitas Systems receives $1.55M contract for 2nd-gen 6T Li-ion battery; double energy density, +50% power density
Green Car Congress
OCTOBER 20, 2014
million to develop a next-generation lithium ion "6T" battery system for use in military applications, with a focus on ground combat vehicle applications. Currently, there are three companies funded by Alion to develop a first-generation lithium 6T Battery: Navitas Systems, Saft ( earlier post ), and Eagle Picher. Navitas is the first, and so far the only, company to be awarded an additional contract for the development of a second-generation Li-ion 6T battery.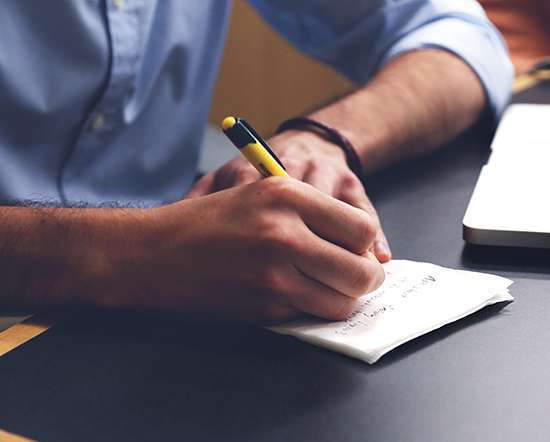 SB LiMotive to supply Mahindra & Mahindra with Li-ion pack for hybrid SUV in 2013
Green Car Congress
NOVEMBER 14, 2011
SB LiMotive, the 50:50 Li-ion battery joint venture between Robert Bosch and Samsung SDI, will supply Li-ion battery packs to Mahindra & Mahindra for a new hybrid SUV from the Indian company in 2013. The company is also present in the United States through its subsidiary Cobasys. SB LiMotive has opted for prismatic battery cells, and currently offers eight types of cell from 5 Ah up to 60 Ah across the five VDA classes.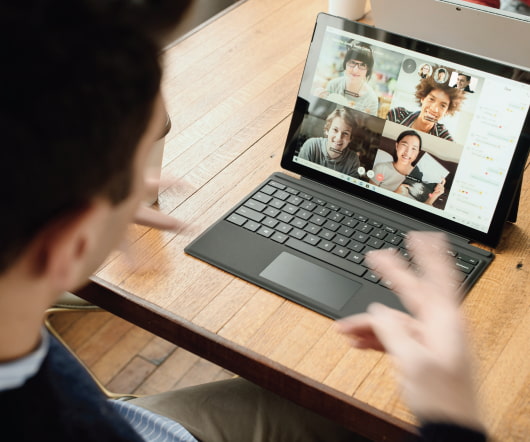 Study finds resource constraints should not be a limiting factor for large-scale EV battery production
Green Car Congress
JUNE 17, 2011
On the order of 1 billion 40 kWh Li-based EV batteries could be built with the currently estimated reserve base of lithium, according to a recent study by researchers from Lawrence Berkeley National laboratory and the University of California, Berkeley. Albertus, then at Berkeley and now with Bosch Research and Technology Center, presented an overview of the findings at the recent 4 th Symposium on Energy Storage: Beyond Lithium-ion. 90% for Li-ion couples).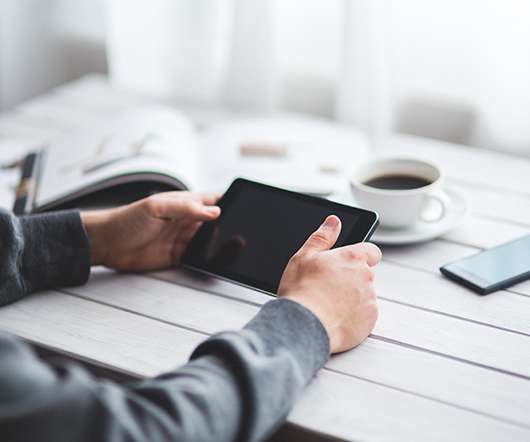 DOE to award up to $184M for advanced vehicle research and development in 8 areas of interest
Green Car Congress
DECEMBER 16, 2010
The engines shall have extremely low engine-out nitrogen oxides (NO x ) and particulate matter (PM) as a target; and shall have efficiency similar to state-of-the-art direct injection diesel engines (i.e., Fuels currently sourced or that can be sourced in the United States are highly encouraged. Alloy or Li metal anodes. Li/air and Li/S systems. Subtopic 6A: Solid State Thermoelectric Energy Conversion Devices.