Auto Industry
Hybrid
Lead Acid
Related Topics
PowerGenix enters micro-hybrid market with Nickel-Zinc batteries
Green Car Congress
MAY 17, 2011
PowerGenix NiZn micro-hybrid prototype. PowerGenix, a manufacturer of high-performance, rechargeable Nickel-Zinc (NiZn) batteries ( earlier post ), has entered the burgeoning micro-hybrid electric vehicle market with its first production prototype product. Batteries Hybrids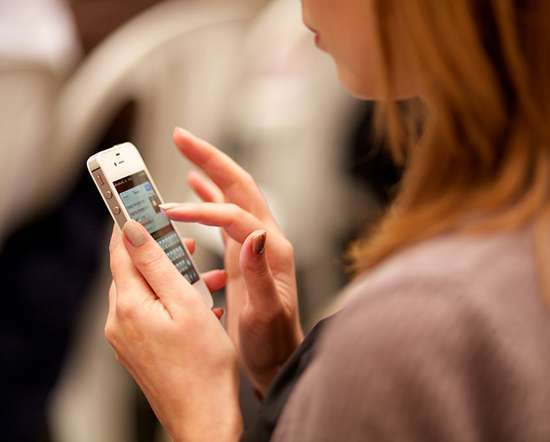 Ford, University of Michigan open $8M battery lab focused on test production of advanced technologies
Green Car Congress
OCTOBER 14, 2013
This is sorely needed, and no one else in the auto industry has anything like it. Ford and other potential industrial partners have both a defined short-term need as well as the longer term research need for energy storage materials and systems. In the span of 15 years, the industry has gone from lead-acid to nickel-metal-hydride to the lithium-ion batteries used in Ford C-MAX and Ford Fusion hybrids on the road today.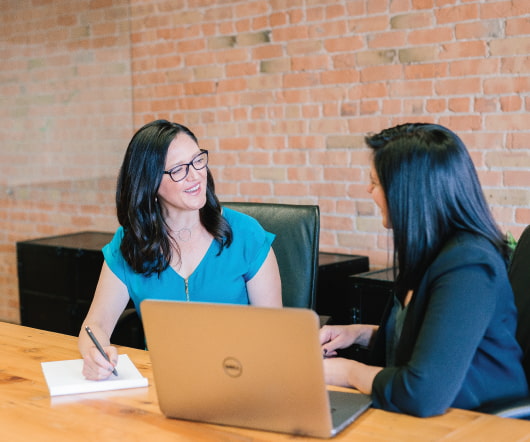 CPT presenting two papers at SAE World Congress on SpeedStart and TIGERS for 48V mild hybrid systems
Green Car Congress
FEBRUARY 18, 2014
Controlled Power Technologies (CPT) will deliver two technical papers at SAE World Congress in April on its SpeedStart torque assist and kinetic energy recovery system ( earlier post ) and TIGERS turbine integrated gas energy recovery system ( earlier post ) for 48V mild hybrid vehicles. For the ADEPT project, the consortium comprises CPT, the European Advanced Lead Acid Battery Consortium (EALABC), Faurecia Emissions Control Technologies, Ford and the University of Nottingham.
Electric Car Manufacturers Inspire New Paradigms -- Seeking Alpha
Tony Karrer Delicious EVdriven
APRIL 28, 2009
Think is also working closely with the Brussel based Eurelectric , the European union of electricity industry. Several global indicators on the supply of oil and the known carbon pollution environmental damages its caused all lead us to find cleaner ways of transportation.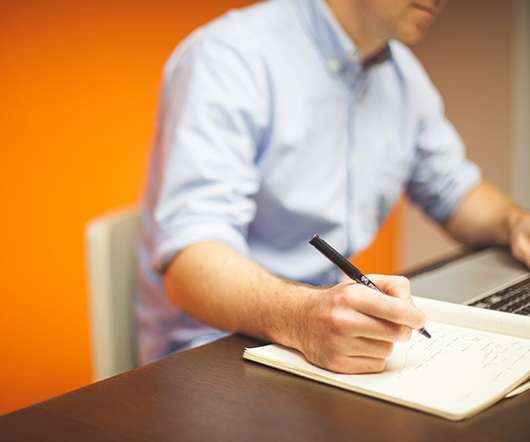 GM Says Chevrolet Volt Won't 'Pay the Rent' | Autopia from Wired.com
Tony Karrer Delicious EVdriven
APRIL 16, 2009
" President Obamas auto task force doesnt see it that way. It also offers eight hybrid models. Volt like hybrids are the intermediate future between hydrogen or fast charging electric cars. Had they remained committed to it they would be leading the world by now.