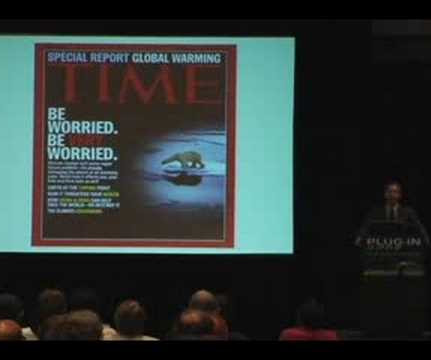 Plug In 2008
Plug In Partners
AUGUST 1, 2008
T he Plug in 2008 National PHEV Conference in San Jose by most accounts was a big success. The announcement, which follows Google's request for proposals from companies with electric car technologies, came Tuesday during the Plug-In 2008 conference in San Jose, Calif.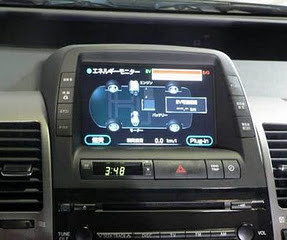 Toyota Plug In
Plug In Partners
JUNE 11, 2008
Japan and Europe by 2010 By Yuri Kageyama, The Associated Press June 11, 2008 TOKYO -- Toyota is introducing a plug-in hybrid with next-generation lithium-ion batteries in the U.S., Join Plug in Partners today Sign the On Line Petition News Summary I HOME.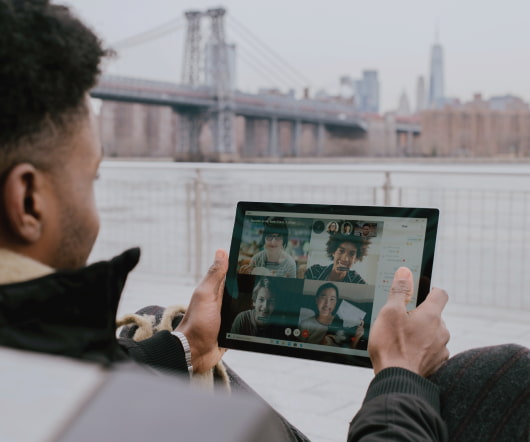 U.S. Battery Makers Power Up
Revenge of the Electric Car
DECEMBER 23, 2008
A coalition of 14 companies this week announced the creation of a new business alliance aimed at promoting domestic production of lithium ion batteries. General Motors has said it might use foreign-produced batteries in the Chevrolet Volt, the plug-in scheduled for production in 2010. LA Times, December 20, 2008. Fourteen companies join to promote domestic production of lithium ion batteries for autos. December 20, 2008 U.S.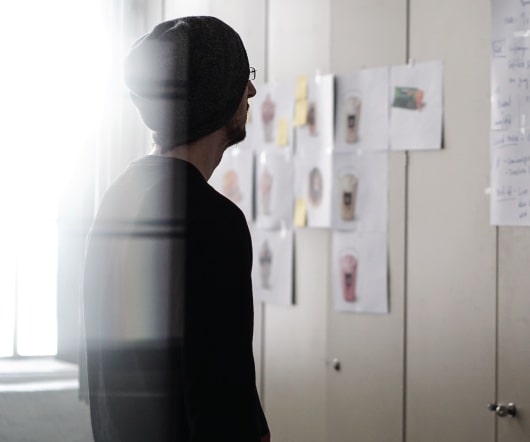 Buick Hybrid makes world debut
Green Cars News
APRIL 22, 2009
It is a multi-purpose vehicle (MPV) that has been developed in China by the Pan Asia Technical Automotive Centre as part of a design and engineering joint venture with both General Motors and the Shanghai Automotive Industry Corporation. The GM Hybrid System, which made its debut at the Geneva Motor Show in 2008, builds on belt-alternator-starter hybrid technology that is already available in the Buick LaCrosse Eco-Hybrid in China.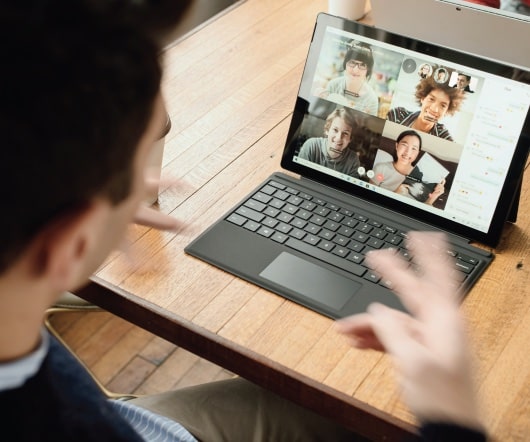 China puts its electric vehicles on center stage - China automotive news
Tony Karrer Delicious EVdriven
APRIL 22, 2009
As a subscriber, you can receive our free weekly China Auto News, which keeps you informed the latest developments of Chinas automobile industry. This news story has been successfully emailed to you friend(s). Great Wall Motor Co., " Are you interested in our news stories?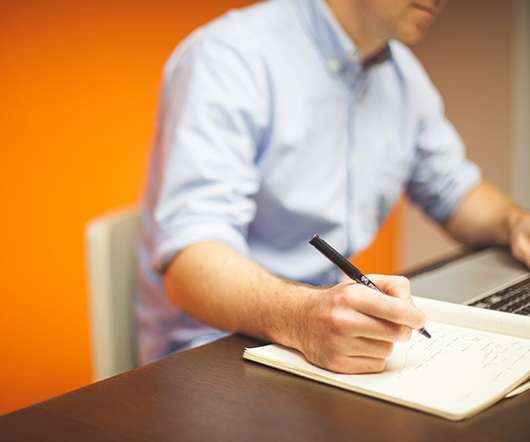 GM Says Chevrolet Volt Won't 'Pay the Rent' | Autopia from Wired.com
Tony Karrer Delicious EVdriven
APRIL 16, 2009
"On some products, the costs, particularly in advanced technologies, are high," he said in a lengthy interview with Automotive News (free subscription required). " In other words, General Motors is going to lose its shirt until the Volt establishes itself in the marketplace.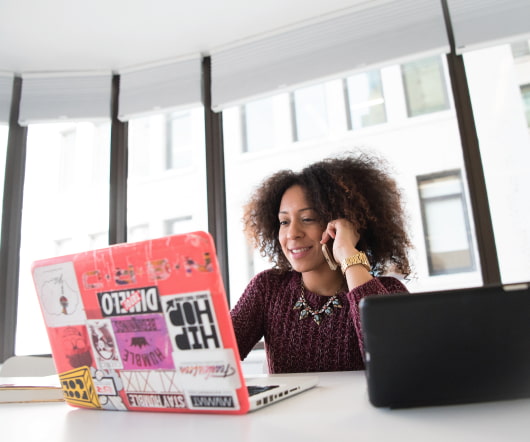 Why Warren Buffett is investing in electric car company BYD - Apr. 13, 2009
Tony Karrer Delicious EVdriven
APRIL 16, 2009
News | Markets | Technology | Personal Finance | Small Business | CNN.com RSS Newsletters Video Home Fortune 500 Technology Investing Management Rankings Warren Buffett takes charge Warren Buffett hasnt just seen the car of the future, hes sitting in the drivers seat. Revenues, which have grown by about 45% annually during the past five years, reached $4 billion in 2008. He was paid about $265,000 in 2008, and he lives in a BYD-owned apartment complex with other engineers.