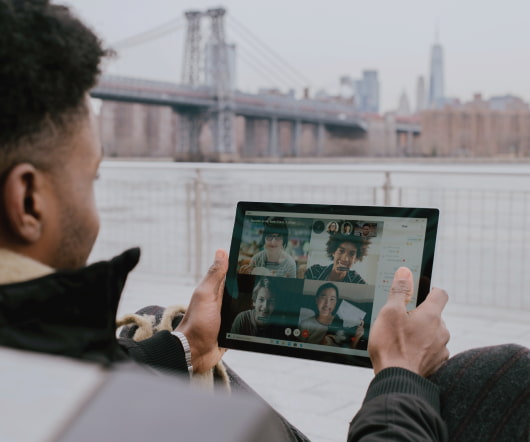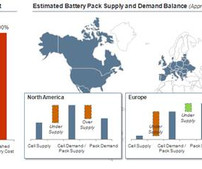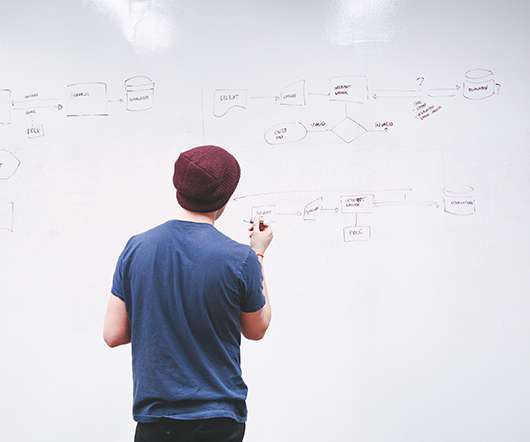 Pike forecasts 26.4% CAGR for electric-drive buses to 2018; hybrid, battery-electric and fuel cell
Green Car Congress
AUGUST 20, 2012
Pike Research forecasts that the global market for all electric-drive buses—including hybrid, battery electric, and fuel cell buses—grow steadily over the next. Annual sales of hybrid buses in China surpassed that of North America in 2011, reaching almost 1,700 units. Battery electric buses are still in development and demonstration for most parts of the world, including the United States and Europe. Li-ion batteries. Li-ion batteries.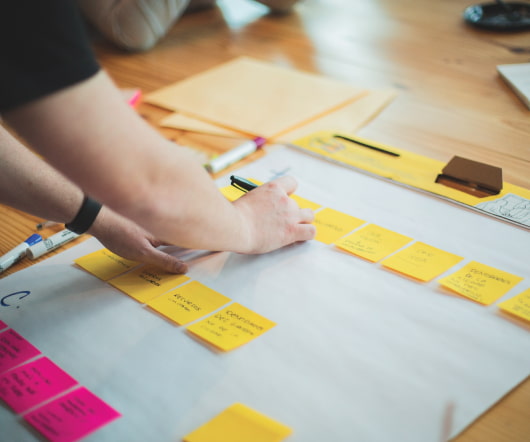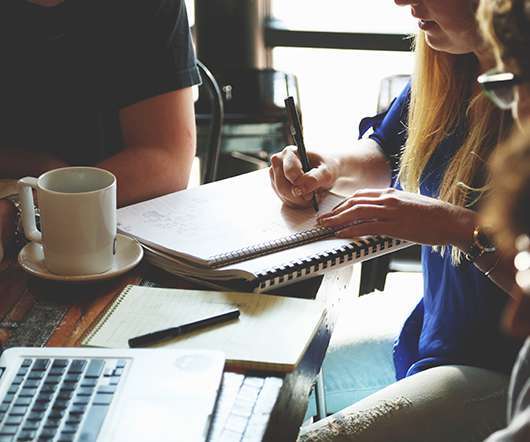 Korean consortium forming JV with Bolivian miner Comibol for lithium production in Salar de Uyuni
Green Car Congress
JULY 31, 2011
KORES ) and steelmaker POSCO has entered an agreement with Bolivia's state-run miner Comibol (Corporación Minera de Bolivia) to set up a joint venture to produce lithium intended for lithium-ion batteries. KORES said that Korean Li-ion manufacturers SK Innovation and LG Chem are also likely to participate in the project. POSCO plans to bid for construction of lithium-carbonate manufacturing and processing facilities in Uyuni, it added.