Belarus
Related Topics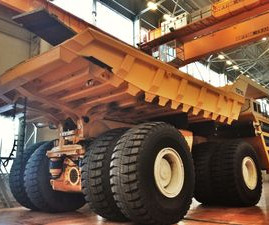 Biofuels to help clean up Chernobyl land
Green Cars News
JULY 26, 2010
The Belarus government has teamed up with Irish firm Greenfield to build one of Europe's largest bioethanol plants which would convert crops grown on contaminated land into fuel. Tags: Biofuels Belarus bio-ethanol biofuel Chernobyl crop Edie Greenfield plant Land blighted by the nuclear fallout from the Chernobyl disaster could be cleaned up by growing biofuel crops, scientists say.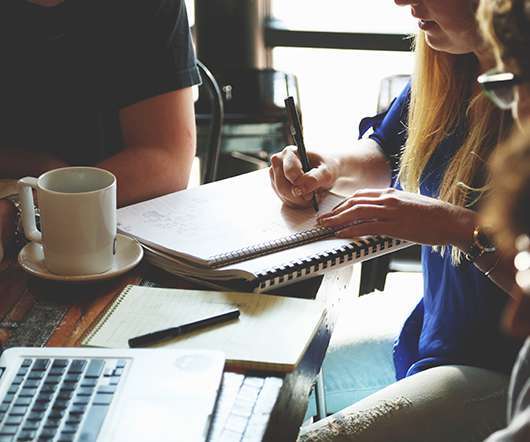 UNECE to align heavy-duty vehicle engine emissions requirements with Euro VI
Green Car Congress
JANUARY 23, 2012
The UNECE Working Party on Pollution and Energy has approved a proposal to align the requirements on emissions from heavy-duty vehicle engines to the Euro VI legislation (EC Regulations 595/2009 and 582/2011), which enter into force in the European Union (EU) in January 2013.