2006 IT
Emissions
Related Topics
Daimler launches sale of New Fuso Canter Eco Hybrid Truck
Green Car Congress
MAY 23, 2012
Daimler's Japanese commercial vehicle subsidiary, Mitsubishi Fuso Truck and Bus Corporation (MFTBC), has launched the sale of its Fuso Canter Eco Hybrid truck in Japan. The predecessor model of today's Fuso Canter Eco Hybrid was already launched back in 2006.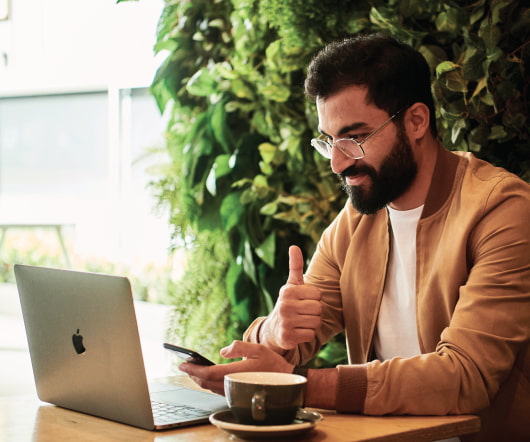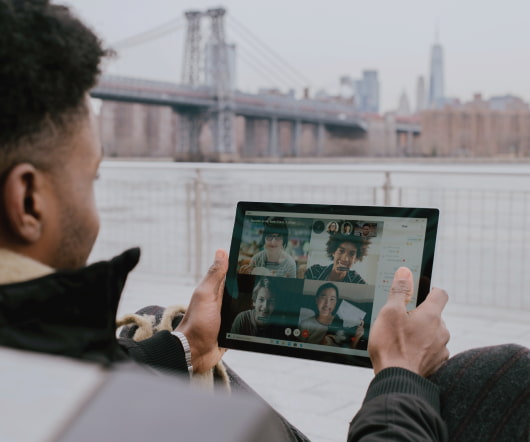 Smith Electric trucks go stateside
Green Cars News
JULY 29, 2009
The Smith Newton provides depot-based truck fleets with a realistic, zero emissions transport solution that both lowers greenhouse gas emissions and helps improve air quality in our urban centres.". It can be recharged in six hours.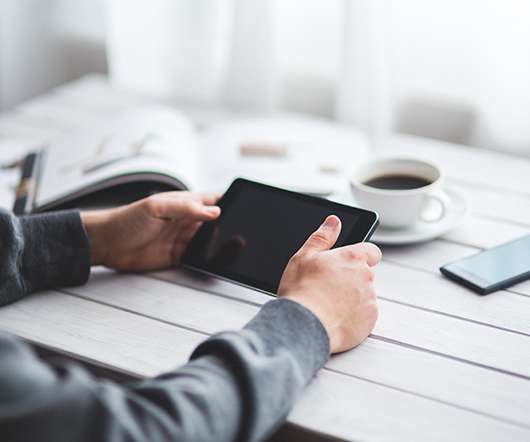 Toyota highlights its eco-factory
Green Cars News
JUNE 27, 2009
After facing some questionable criticism about its manufacturing processes and how green the Toyota Prius really is, the Japanese manufacturer has hit back with a Press release highlighting its environmentally focused manufacturing. It suggests that the Prius is a standard bearer for clean operations and the use of renewable energy sources. The plant sends no waste to landfill and has reduced the amount incinerated by 82 per cent to 730 tonnes from 1999 to 2006.