RAV4EV
Related Topics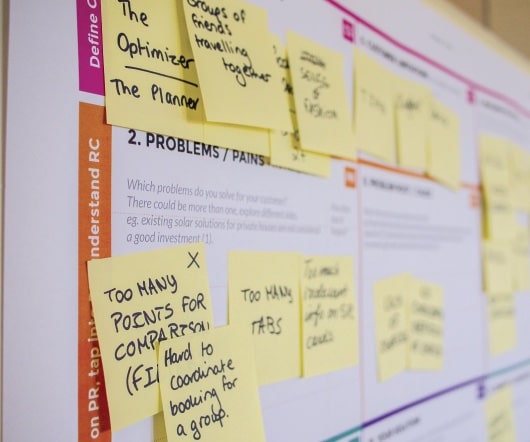 Are Tesla And Toyota Re-Electrifying RAV4EV, Going Supercar?
All Cars Electric
JULY 15, 2010
We've known for some time that Toyota and Tesla are planning on working together on an EV, despite protests to the contrary. But with two separate rumors breaking today this partnership looks ever more likely to produce not one, but potentially two very interesting cars. That's if the rumor mill is correct, of course. Today two separate sites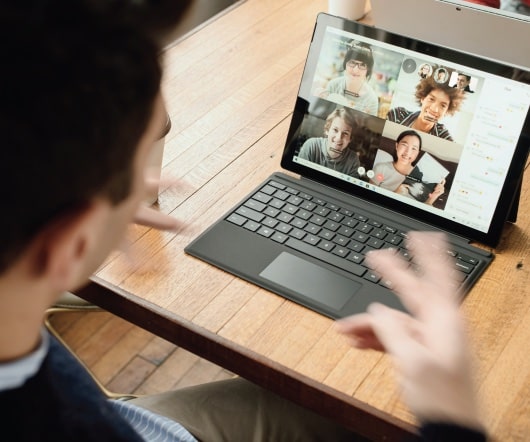 Toyota To Offer Leviton Charging Stations For Prius Plug-In
Green Car Reports
AUGUST 11, 2011
Next year, Toyota will be launching a trio of plug-in vehicles - the 2012 Toyota Prius Plug-in Hybrid, the 2012 Toyota RAV4EV and the 2012 Scion IQ. To coincide with that launch, Toyota has announced it will be selling a branded electric-car charging station, made by electronics manufacturing firm Leviton. The unit is likely to be based upon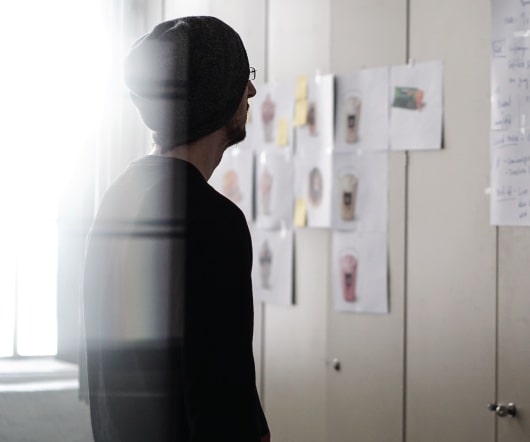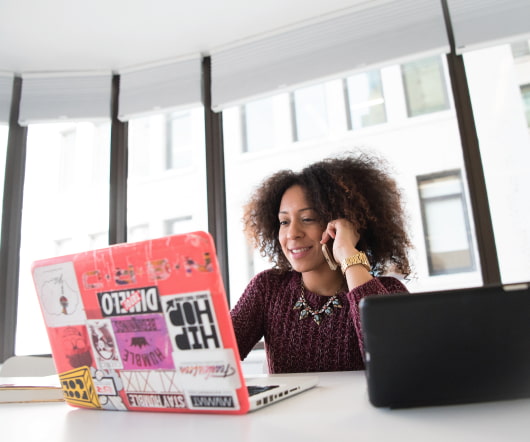 How Toyota Made The 2012 RAV4 EV More Aerodynamic
Green Car Reports
AUGUST 23, 2012
In the case of Toyota's RAV4EV however, the Japanese automaker, with help from Californian luxury electric car company Tesla Motors, has As most electric car fans will tell you, it's much easier for automakers to build an all-electric car from scratch than it is to repurpose an existing gasoline model with an electric drivetrain.
Want a 2012 Toyota Rav4 EV? You Won't Be Able To Buy One
All Cars Electric
JULY 15, 2011
Its one of the most eagerly anticipated plug-in vehicles to join the market in the next year or so, but the reintroduced Toyota RAV4EV won't be available to buy, says Geri Yoza, Toyota's National Business Planning Manager of Advanced Vehicle Marketing.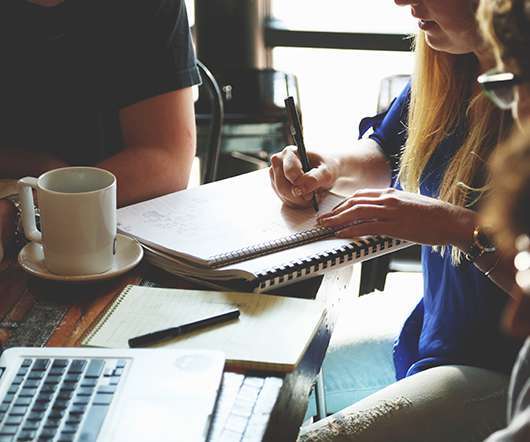 Plug In America - Links and Resources
Tony Karrer Delicious EVdriven
JANUARY 28, 2009
New 100K Club Member RAV4EV in Japan Newsletter Vol. Learn About Plug-ins What Are Plug-ins? Where Can I Buy One? Real Life EV Stories A Case for Electricity Plug In America Positions Energy Policy Frequently Asked Questions About Plug-in Buses Who Killed the Electric Car?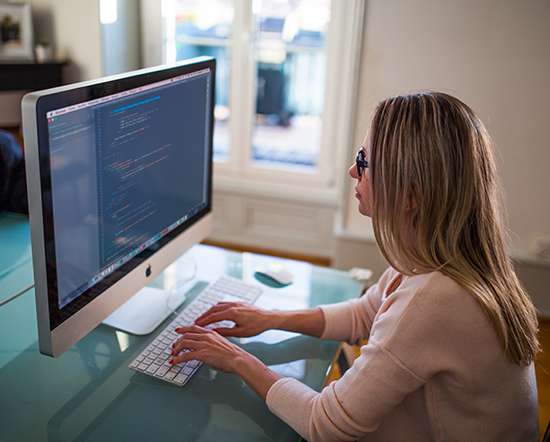 CalCars and PHEVs Frequently Asked Questions
Tony Karrer Delicious EVdriven
APRIL 21, 2009
We can also extrapolate some data from experience with the RAV4EV all-electric vehicles. About CalCars Plug-In Hybrids FAQ How to Get a PHEV Where PHEVs are Car-Makers Say.