Neighborhood
Portland
Related Topics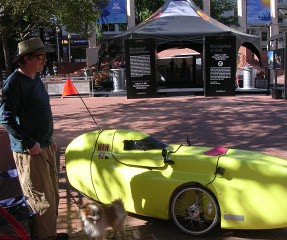 Taking a Day off to see the EV Show
Porsche 914 EV Conversion
AUGUST 12, 2007
I took the day off to walk around Portland to the farmers market and EV awareness day with Krista. Here are some cool looking Neighborhood Electric Vehicles (NEVs). There were probably twenty electric vehicles at EV awareness day. Here are just a few of the more notable ones.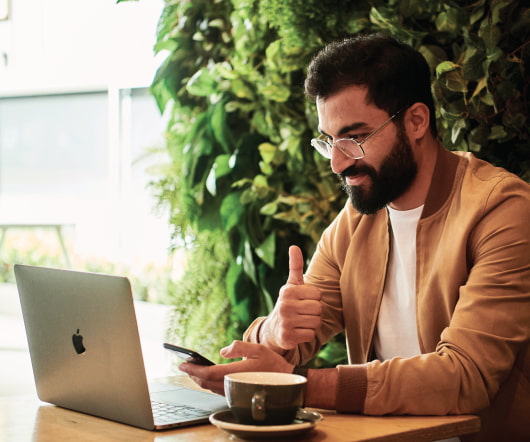 Chatting with other EV folks
Porsche 914 EV Conversion
MAY 11, 2007
Brad Hippert, the president of Porteon (www.porteon.net), and I chatted about production of NEVs (neighborhood electric vehicles) in Portland soon. Last night was the monthly OEVA meeting. There were many electric vehicles there to ponder and I got a chance to chat with a bunch of people. I'm kicking myself a bit for not bringing my digital camera, but that's life.
Enterprise Rent-A-Car to Begin Offering Electric Vehicles in US
Green Car Congress
JULY 27, 2010
Enterprise Rent-A-Car will begin a phased introduction of electric vehicles (EVs) at select offices throughout its neighborhood network of more than 5,000 US locations. San Diego; Los Angeles; Portland, Ore.; Delivery of 500 Nissan LEAFs will begin in January 2011 and will continue throughout the year. In addition to the LEAFs, the company will offer customers electric vehicles from other manufacturers as they become available.