Frazer-Nash
Related Topics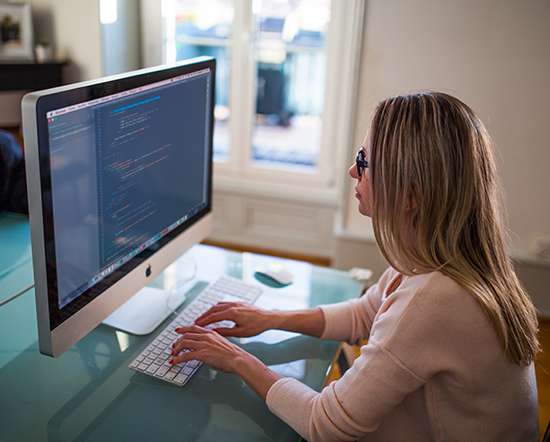 EV firm saves luxury British car maker
Green Cars News
APRIL 21, 2011
As a sign of changing times, Kamkorp Autokraft, part of the Frazer-Nash group has announced that it has acquired the assets and goodwill of iconic luxury brand, Bristol Cars, from its administrators. Green credentials administration Bristol Cars Frazer Nash Kamkorp Autokraft Luxury takeoverA luxury British car maker has been rescued from the scrapheap by a EV research and development firm.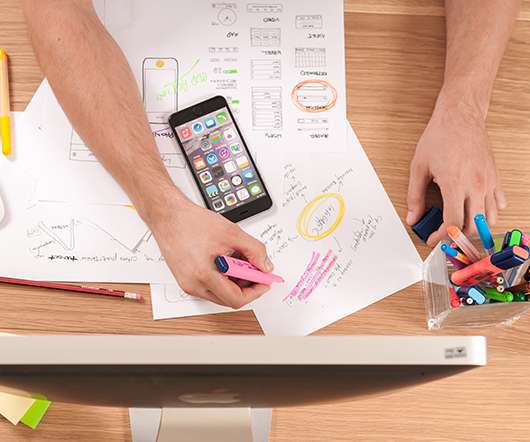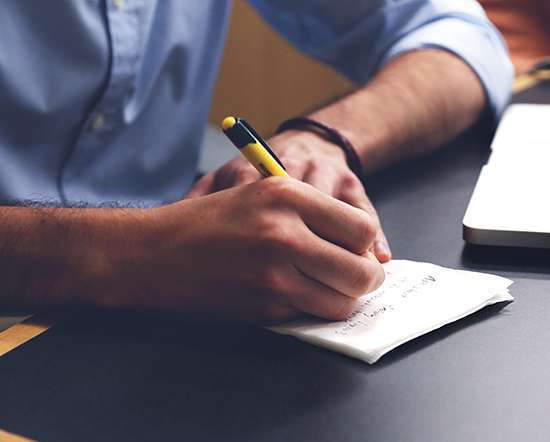 Elektromotive at Goodwood
Green Cars News
JULY 2, 2009
Among the electric-powered performance cars showcasing their thoroughbred powertrains on the demanding hill route will be the Brabus Tesla Roadster, Infiniti Essence, Frazer Nash Namir, Renault Ondelios concept, Rinspeed Project iChange and RUF Greenster. This year the Goodwood Festival of Speed (3 to 5 June) will showcase some of the world's newest and most sophisticated electric cars and motorcycles.