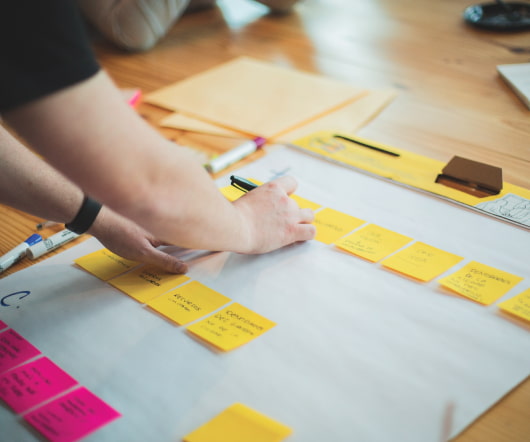 More information on hybrid sales slump
Green Cars News
MAY 4, 2009
Here is how each manufacturer faired: Ford: The addition of the Fusion and Milan Hybrids gave Ford a neat boost with hybrid sales up 21 per cent compared to April 2008. General Motors: The company sold 1,534 units in April which consisted of: 523 two-mode SUVS (Tahoe, Yukon Escalade); 95 two-mode pick-ups (Silverado, Sierra); 547 Malibu hybrids; 338 Saturn VUE hybrids; 31 Saturn Aura hybrids.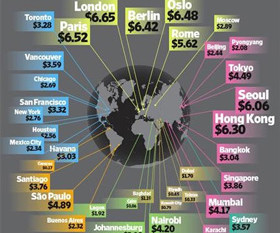 Global Gas Prices | Hybrid Sales
Hybrid SUV Blog
FEBRUARY 15, 2010
sales of hybrid SUVs and other fuel efficient vehicles will prove interesting to watch this year, especially if fuel prices remain relatively low. In July of 2008, oil futures hit their record high of more than $145 per barrel and several areas of the country neared $5/gal.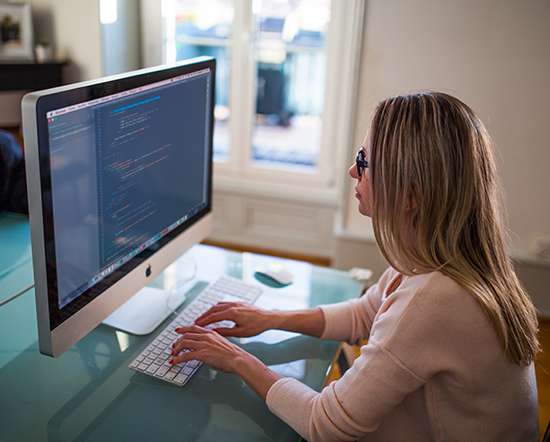 Is it time up for green car brands?
Green Cars News
MAY 21, 2009
For example, in 2008, it was rumoured that Toyota would build an entire brand around the Prius. It was expected to function in a similar fashion to the Scion brand with a compact, mid-size and SUV model. In addition, General Motors' nearest thing to a green brand - Saturn, the brand under which it put out its first hybrids - is falling victim to the company's restructuring following the global economic crisis.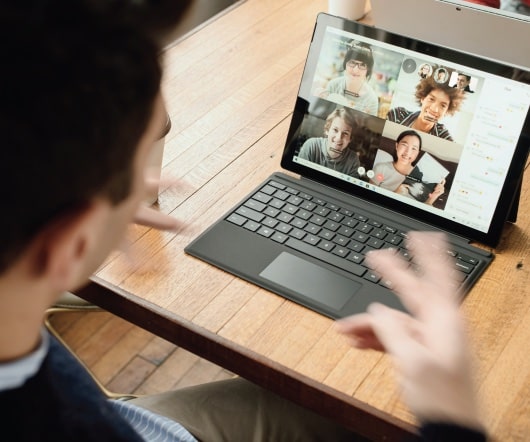 China puts its electric vehicles on center stage - China automotive news
Tony Karrer Delicious EVdriven
APRIL 22, 2009
As a subscriber, you can receive our free weekly China Auto News, which keeps you informed the latest developments of Chinas automobile industry. This news story has been successfully emailed to you friend(s). Great Wall Motor Co., " Are you interested in our news stories?
Saturn Vue Hybrid 2-Mode Cancelled
Hybrid SUV Blog
MAY 17, 2009
In March of 2008 we announced that the upcoming 2009 Saturn Vue hybrid, the one that would be built with GM's 2-mode hybrid system, might possibly end up being the most popular hybrid SUV yet.