GS450H
Related Topics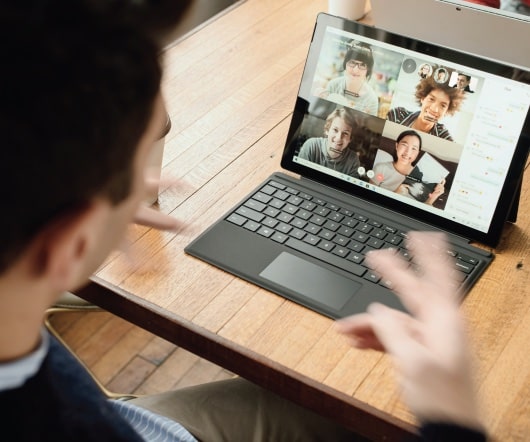 Lexus introduces all-new hybrid in Frankfurt
Green Cars News
SEPTEMBER 13, 2011
Chalk up another new vehicle for the 2011 Frankfurt Motor Show, with Toyota's luxury brand Lexus, unveiling its all-new 2013 GS450h Hybrid. Green cars Latest news Lexus Frankfurt Motor Show GS450h Hybrid Hybrid cars Lexus GS450h Lexus HybridThe aim for the vehicle was to reduce fuel consumption and emissions without sacrificing performance. As such, it features the Lexus Hybrid Drive system with an Atkinson cycle 3.5litre V6 engine that is [.].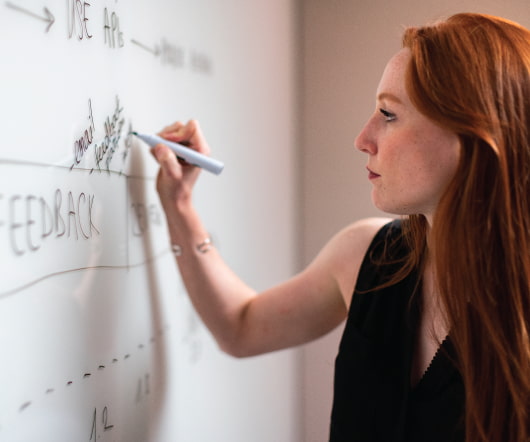 Lexus reveals fuel economy ratings of new hybrid car
Green Cars News
AUGUST 25, 2012
It has been eagerly anticipated ever since it was unveiled back at the 2011 Frankfurt Motor Show – and now the new Lexus GS450h (pictured) is ready to hit the road after its official fuel economy ratings were revealed. Green cars Latest news Lexus green cars hybrid cars Lexus GS450h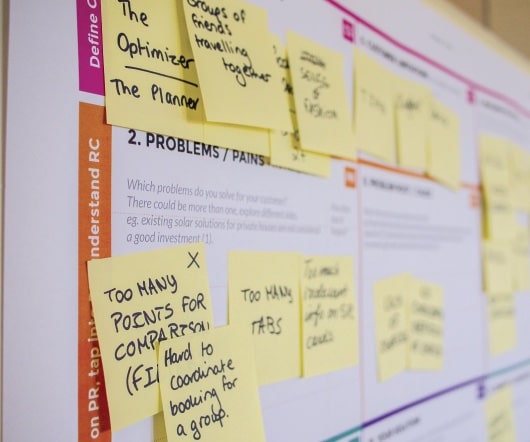 Sales of hybrid cars increase in US
Green Cars News
JULY 5, 2009
per cent; while the GS450h Hybrid sold just 27 units - a drop of 63 per cent. After months of doom and gloom for the auto industry in the USA, there is finally a ray of hope courtesy of hybrid cars. Reported sales of hybrids in the US increased by 5.2 per cent by volume in June 2009 compared to the same month in the previous year. This meant that a total of 26,205 hybrid units were sold - some three per cent of all new vehicles, the highest monthly new vehicle share since April 2008.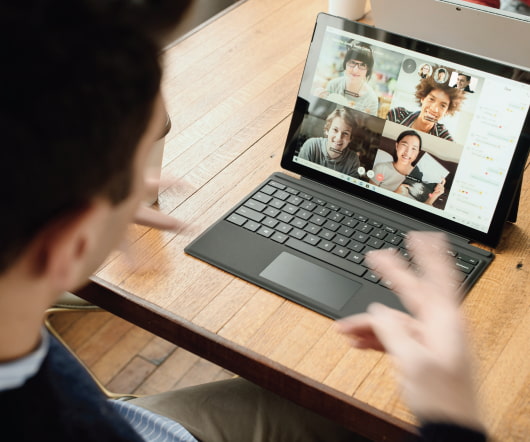 US Hybrid Sales Down 45.5% in April
Green Car Congress
MAY 4, 2009
Sales of the GS450h were down 59.8% Monthly US sales of hybrids. Click to enlarge. Reported sales of hybrids in the US reported by Toyota, Honda, Ford, GM and Nissan dropped 45.5%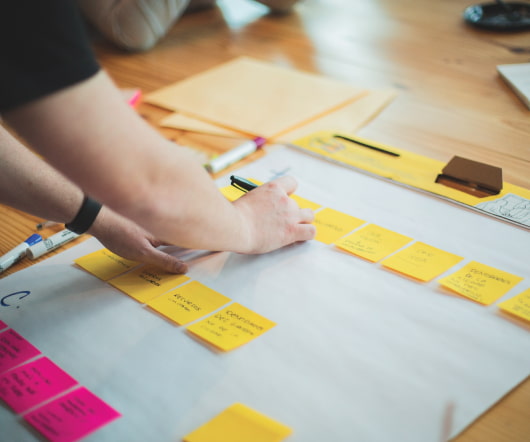 More information on hybrid sales slump
Green Cars News
MAY 4, 2009
per cent to 655 units; sales of the GS450h dropped 59.8 Yesterday we told you how hybrid sales continued their downward trend in the US. Today we have more information with a breakdown of those sales. Overall, reported sales of hybrids dropped 45.5 per cent year-on-year to 21,735 even though it incorporated a full month's sales for new vehicles such as the Honda Insight, as well as the Ford Fusion and Mercury Milan Hybrids.