Conference
Stimulus Package
Related Topics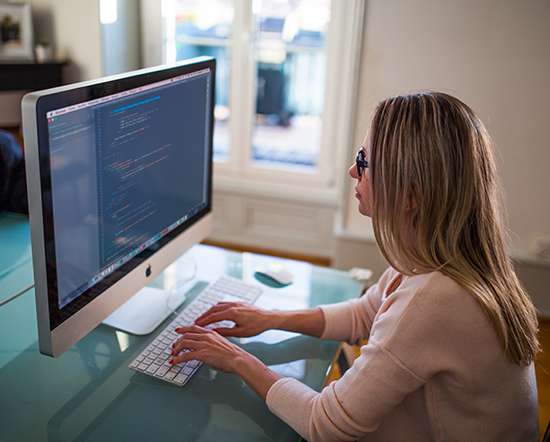 Report from the REFF-Wall Street; Themes in Renewable Energy Finance
Green Car Congress
JULY 22, 2009
Green Car Congress attended the Renewable Energy Finance Forum - Wall Street (REFF-Wall Street) conference (23-24 June) sponsored by Euromoney Energy Events and the American Council on Renewable Energy (ACORE). Although not part of the conferences formal structure, the themes were addressed in the presentations and panel discussions. Many participants at the conference expect a 30% decline for the year overall. Details Behind the Conference. Post-Stimulus.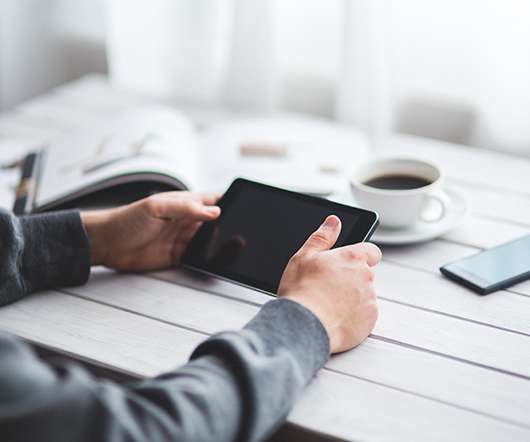 The Race to Plug-In Hybrids Is On
Green Cars News
MAY 1, 2009
This event, which will take place at the Marines' Memorial Club and Hotel, is a new high-level Conference focused on delivering a unique insight into the best investments plays, and offering a robust setting for growing relationships and making deals. The Conference is a cutting edge event designed to provide the latest market intelligence on the emerging "Smart Garage business eco-system.
World Economic Forum Report: US$515 Billion Per Year Needed in Green Investments
Green Car Congress
JANUARY 29, 2009
Speaking at a press conference at the World Economic Forum Annual Meeting 2009 in Davos, Yvo de Boer, Executive Secretary of the UNFCCC, Connie Hedegaard, Minister of Climate and Energy for Denmark, and Lord Nicholas Stern, among many others—including senior business and NGO representatives and Members of the World Economic Forum's Global Agenda Council on Climate Change—issued a statement urging the link of the economy and climate agendas in 2009.
GM: Let's Hash Out Open Plug-In Car Standards
Tony Karrer Delicious EVdriven
APRIL 21, 2009
The auto industry is now gearing up to hash out those standards at the SAE conference in Detroit next week — and GM has a major stake in getting them out swiftly.