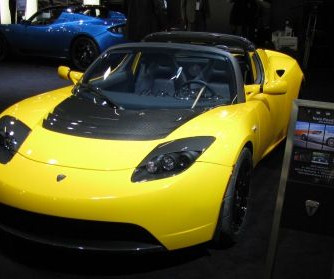 Who is winning the green car race? Part II. The Green Piece
Green Cars News
NOVEMBER 2, 2009
In last week's edition of The Green Piece Column, we looked at the leaders in the green car race including the likes of Toyota, Honda, Volkswagen and Nissan. The company had already delivered more than 700 vehicles by the end of September, 2009 (see article ).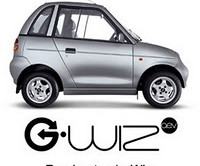 London Calling: Congestion Charge Recharges Electric Cars
Plugs and Cars
NOVEMBER 22, 2007
London could soon replace California as the electric car capital of the world. The policy, which exempts electric cars from hefty daily taxation, is resulting in increasingly significant vehicle choices for English consumers.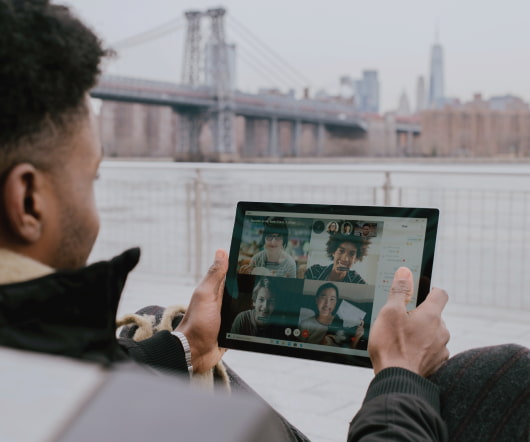 REVA Electric Car Company Building New Plant in Bangalore
Green Car Congress
FEBRUARY 2, 2009
Reva Electric Car Company (RECC), the manufacturer of the REVA electric car, is building a new assembly plant in Bangalore, India with a capacity of 30,000 units per year, to accommodate the increased production of the REVA and for the planned one new model per year from the end of 2009. REVA is available in the following European countries: United Kingdom, Republic of Ireland, Spain, Norway, Greece, Cyprus, France and Belgium.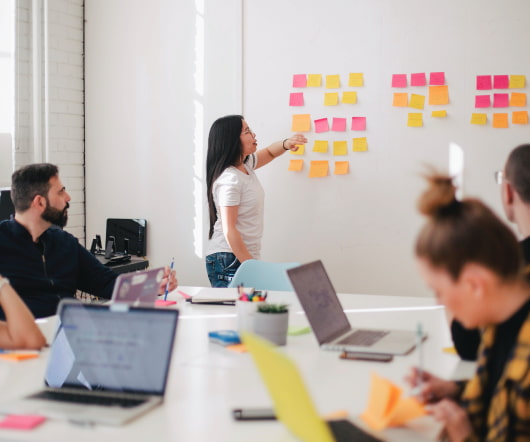 Mahindra Mahindra Takes Majority Stake in REVA Electric Car Co.
Green Car Congress
MAY 26, 2010
M&M) is acquiring a majority share in REVA Electric Car Co Ltd. REVA Electric Car Co Ltd. will be renamed Mahindra REVA Electric Vehicle Co Ltd. equity in Mahindra REVA via a combination of equity purchase from the promoters and a fresh equity infusion of over Rs 45 crores (approx US $10 million) into the company. Mahindra REVA's EV technology will be adapted for these and other M&M vehicles.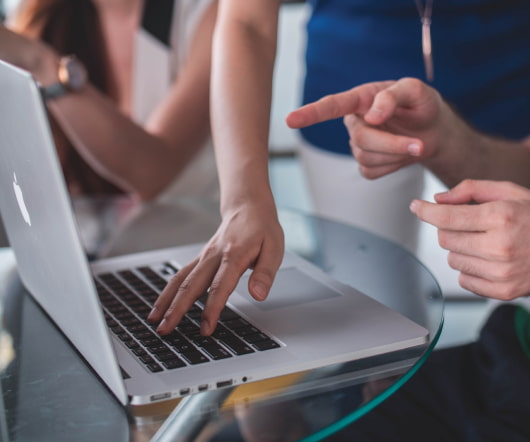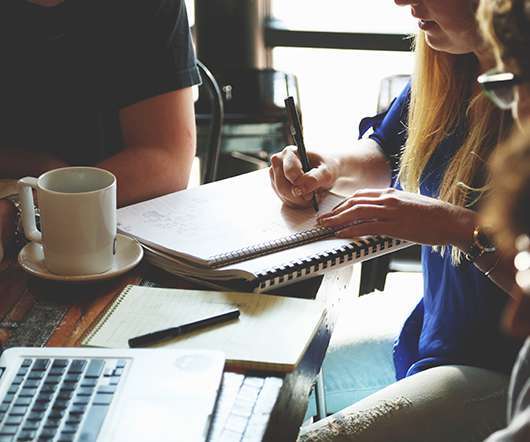 Plug In America - Links and Resources
Tony Karrer Delicious EVdriven
JANUARY 28, 2009
Real Life EV Stories A Case for Electricity Plug In America Positions Energy Policy Frequently Asked Questions About Plug-in Buses Who Killed the Electric Car? Prop 87 Missed Opportunity RAVs to Keep Rolling in LA Holiday EVangelism ZEVTech Saving RAVs Holiday EVangelism Who Killed the Electric Car? nk City Electric car www.thinkelectric.org Documentary about electric cars, hybrids, hydrogen and the future of transportation.
Are You Plugged In?
Revenge of the Electric Car
FEBRUARY 23, 2010
Some of the first plug-in electric passenger vehicles are slated to roll onto U.S. For all the fanfare, sales of electric cars are currently negligible (outside of golf courses, that is). How many plug-in electric vehicles does President Barack Obama wish to see on U.S. Plug-in hybrids differ from hybrids on the road today in that they can go longer distances on battery power and can be recharged via electrical outlets. B: Wheego Electric Cars' Whip.