ZeroTruck
Related Topics
Dow Kokam to provide Li-ion packs to Motiv Power and ZeroTruck for medium-duty electric commercial vehicles
Green Car Congress
MARCH 7, 2011
Dow Kokam has signed two agreements to provide lithium-ion battery solutions to power electric medium-duty commercial vehicles with Motiv Power Systems and ZeroTruck, all designated for fleet operations. ZeroTruck, a developer and producer of commercial electric trucks, is using Dow Kokam's large-format lithium-ion battery systems to power fully-electric, Class 3-6 work vehicles based on the Isuzu N series chassis—a flexible medium duty truck platform.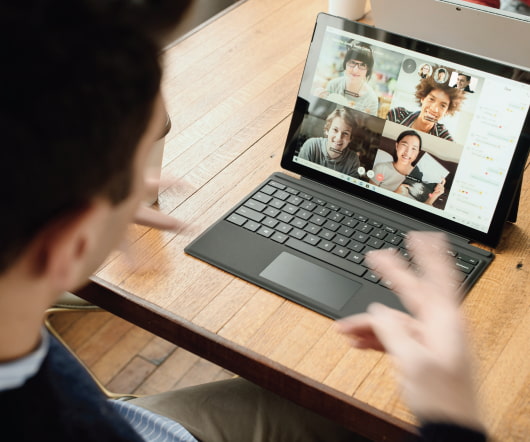 Dow Kokam introduces lithium-ion batteries
Green Cars News
MARCH 8, 2011
The electric commercial vehicles of Motiv Power Systems and ZeroTruck will soon be boosted with lithium-ion battery solutions from Dow Kokam. Green cars Latest news Lithium-ion batteries Dow Kokam green trucks Motiv Power Systems ZeroTruckThanks to a patented Z-fold process, the Dow Kokam battery cells, which are made with nickel metal cobalt technology, have an energy density of 14Wh/kg, a good energy/power balance of 14kW and a cycle [.].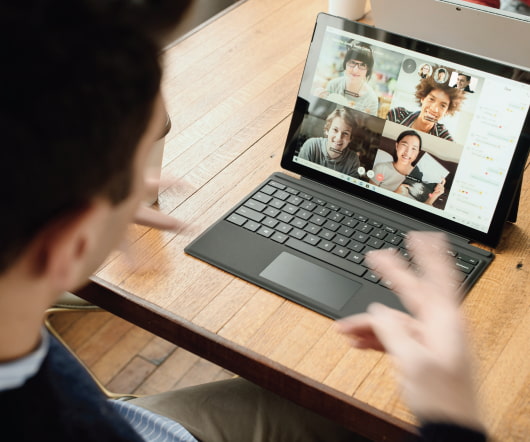 California Energy Commission awards more than $15M to advance biofuels, plug-in and V2G research
Green Car Congress
MAY 11, 2012
based in Valencia (Los Angeles County), will administer the project, and ZeroTruck of Laguna Niguel (Orange County) will build up to 14 trucks for the project. ZeroTruck will provide match funding of $948,424. The California Energy Commission unanimously approved funding of more than $15 million to projects that will advance biofuels and electric vehicle research in California.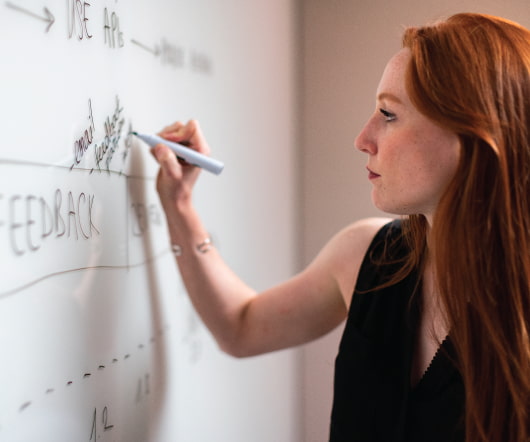 Kick Gas 2008
Revenge of the Electric Car
NOVEMBER 7, 2008
Tedd Abramson, from ZeroTruck, was there as was ace PIA volunteer, Colby Trudeau. "It's gonna be Earth Day on STEROIDS ! That's how EV fan Paul Thomas lured us to the sun-scorched Barona Drag Strip to film this year's Kick Gas Festival. Barona has seen many grudge matches over the years, but this was one we couldn't miss; the first head to head between electric dragsters and old school gas guzzlers.