Sun.Apr 16, 2017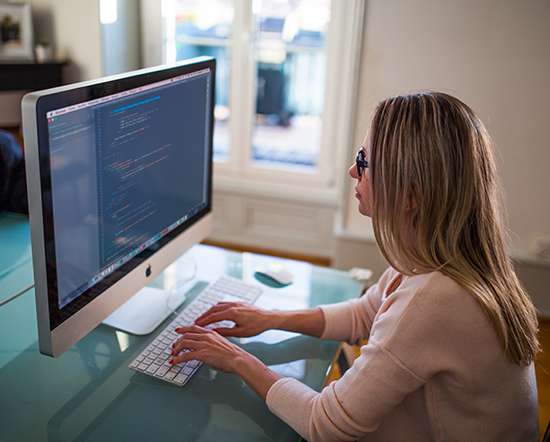 What U.S. cities have the most solar power? New report lays it out
Green Car Reports
APRIL 16, 2017
Cities across the U.S. are working to limit their emissions of climate-change gases turning to solar power, among other tactics. In 2016, programs focused on bringing the benefits of photovoltaic solar power to business and residents helped to expand that capacity with record-breaking growth. Advances in solar technology, improved costs, and. renewable energy solar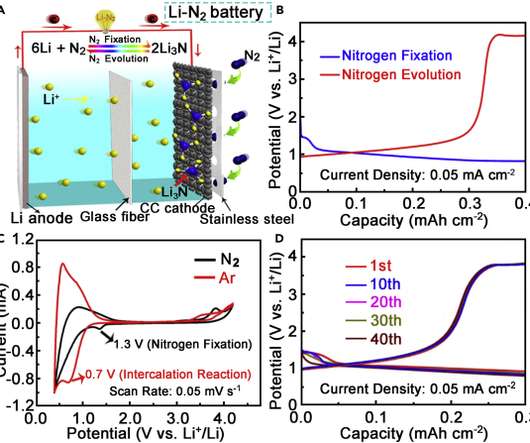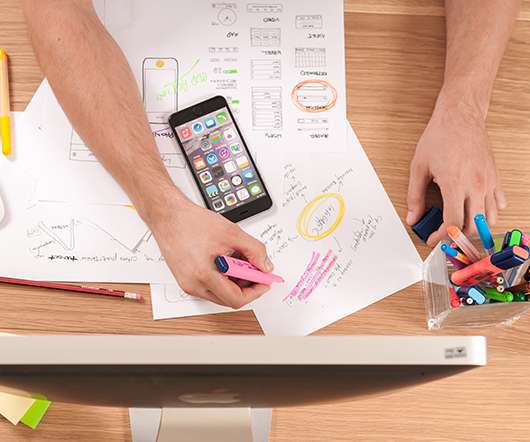 Bio- and jet-fuel carinata feedstock company Agrisoma closes $15.4M Series B financing
Green Car Congress
APRIL 16, 2017
Agrisoma Biosciences, an agricultural company that has commercialized carinata, a non-food oilseed crop designed for sustainable production of biofuels, has closed a $15.4-million Series B financing round, co-led by new investor Groupe Lune Rouge and current investors Cycle Capital Management, and BDC Venture Capital. This Series B round is used to support the global expansion of Agrisoma's business.
Honda Silicon Valley Lab takes on global role as new company: Honda R&D Innovations
Green Car Congress
APRIL 16, 2017
Honda Silicon Valley Lab, the global open innovation hub within Honda R&D Americas, Inc., will expand its areas of focus beyond vehicles and broaden its responsibility to develop partnerships as a new company, Honda R&D Innovations, Inc., to be known as "Honda Innovations." The new company will seek transformative collaborations within all areas of Honda's activities.