Economy
EPA
FAQ
Related Topics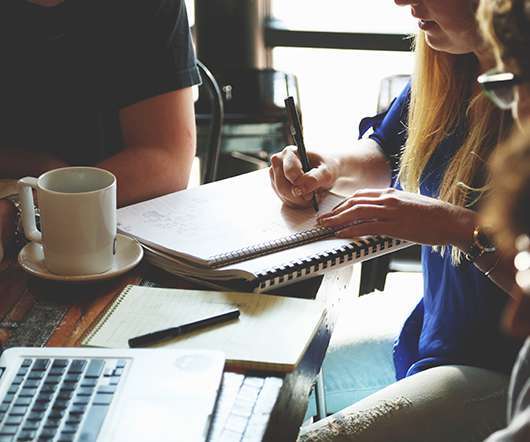 Plug In America - Links and Resources
Tony Karrer Delicious EVdriven
JANUARY 28, 2009
About Electric Cars & Plug-In Hybrids California Cars Initiative , promoting 100 MPG cars Electric Auto Association Advanced Hybrid Vehicle Development Consortium Neighborhood electric vehicle user group Plug In America's Frequently Asked Questions (FAQ) Plug In Partners , demonstrating demand for Plug-In Hybrids Set America Free , promoting steps to energy independence Allies of Plug In America California Cars Initiative Co-op America U.S. Learn About Plug-ins What Are Plug-ins?
MAEAA Web Links
Tony Karrer Delicious EVdriven
JANUARY 15, 2009
DeepCycle Battery FAQ : Everything you need to know. EV Technical Files :Some handy info on the EV Album website EPA Fuel Economy :complete list of the EPA fuel economy results for recent years MotorPerformance Data : Graphs and drawings of Baldor, GE, and PrestoliteEV motors.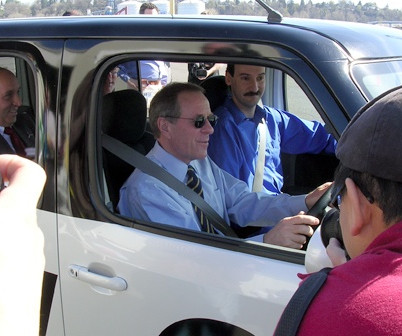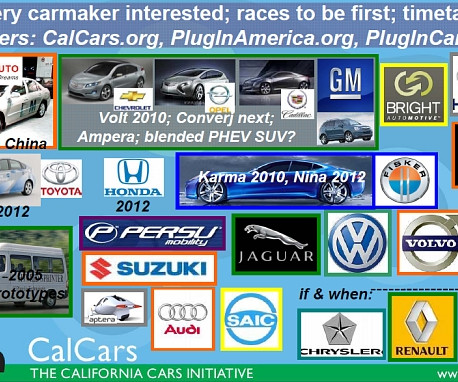 How Carmakers Are Responding to the Plug-In Hybrid Opportunity
Tony Karrer Delicious EVdriven
APRIL 21, 2009
About CalCars Plug-In Hybrids FAQ How to Get a PHEV Where PHEVs are Carmakers Say. 2/12/07 GM is aggressively pursuing plug-in hybrids "because of the tremendous potential to significantly increase fuel economy," according to spokesman Brian Corbett.