ISE Corporation
Related Topics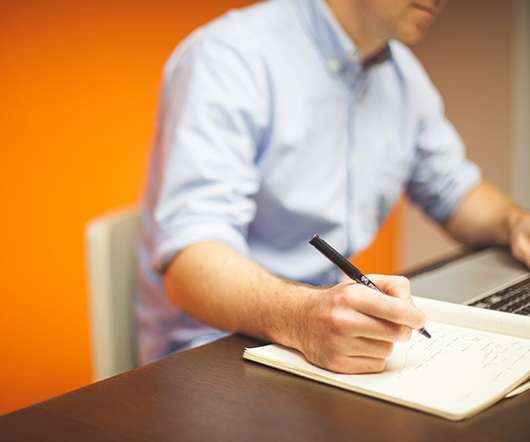 Partnership to supply electric hybrid drive systems
Green Cars News
JUNE 23, 2009
ZF Friedrichshafen has teamed up with ISE Corporation, with the intention of developing and supplying parallel electric hybrid drive systems and components for the North American market. ZF, a manufacturer of vehicle driveline and chassis technology, has signed a Memorandum of Understanding with ISE, a leading designer and manufacturer of series hybrid propulsion systems and components, for an intended Strategic Collaboration and Development Partnership.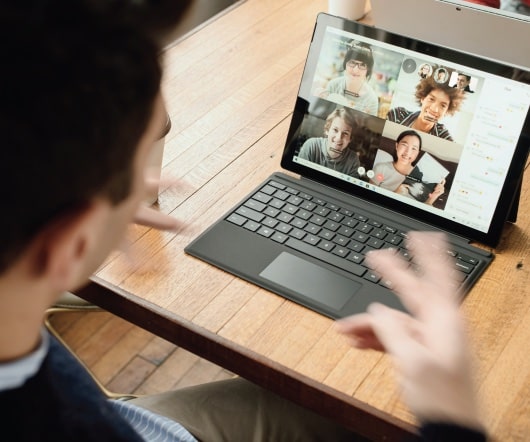 Maxwell and ISE Forming Strategic Alliance on Ultracapacitor-Based Energy Storage Systems for Hybrid Buses and Trucks
Green Car Congress
JUNE 17, 2009
Maxwell Technologies and ISE Corporation (ISE) have signed a Memorandum of Understanding (MOU) outlining formation of a strategic alliance to develop and market high-voltage energy storage systems for fuel-efficient, low-emission, hybrid buses and trucks. Maxwell's agreement to source and market through its sales and distribution channels certain high-voltage and high performance ultracapacitor modules designed and produced by ISE.
Long Beach Transit Puts 25 New Gasoline-Electric Hybrid Buses in Service
Green Car Congress
MAY 1, 2009
The New Flyer of America buses use the ISE Corporation ThunderVolt hybrid drive system, as do the earlier 62 hybrids in the LBT fleet. Long Beach (California) Transit (LBT) has put 25 new gasoline-electric hybrid buses into service. The addition of these newly designed hybrid buses brings Long Beach Transit's 40-foot hybrid fleet total to 87 buses, for a nearly 50% hybrid 40-foot fleet.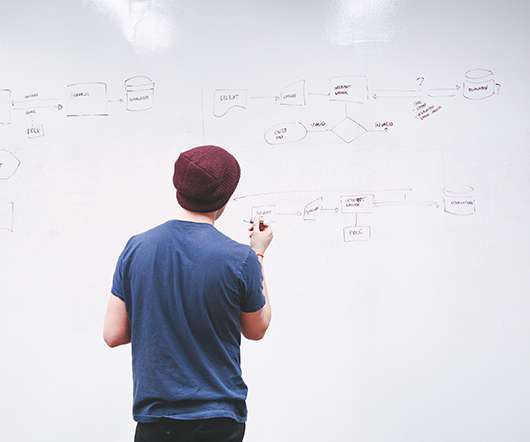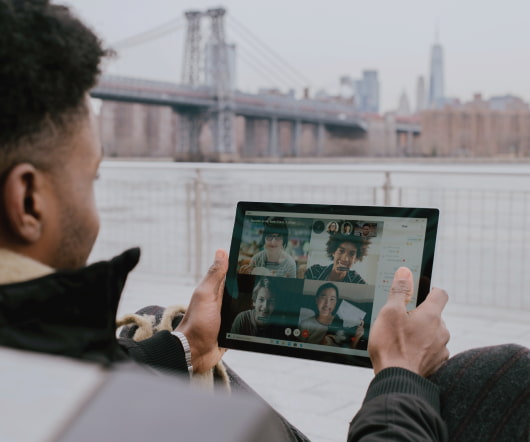 ISE Files for Chapter 11 Bankruptcy Protection
Green Car Congress
AUGUST 11, 2010
ISE Limited's principal operating subsidiary, ISE Corporation (a California corporation) has filed a voluntary petition to reorganize its business under Chapter 11 of the United States Bankruptcy Code. ISE is a developer, manufacturer and distributor of Energy Storage Systems (ES Systems) and Heavy-Duty Hybrid-Electric Drive Systems (Hybrid Systems). ISE was unsuccessful in raising such additional capital or completing a strategic transaction.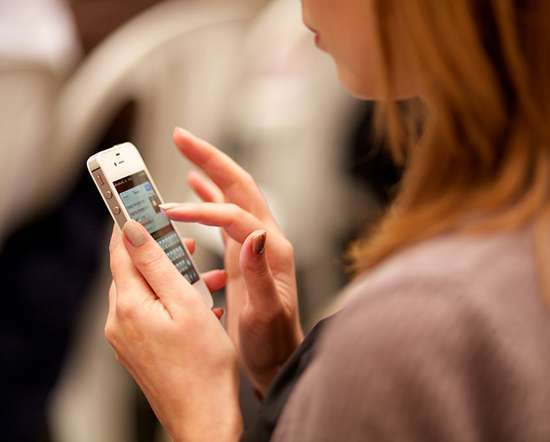 ISE Corp. Introduces CNG Series Hybrid System for Transit Buses
Green Car Congress
MAY 13, 2010
California-based ISE Corporation, a wholly owned subsidiary of ISE Limited, is accepting orders for a new battery-dominant (i.e., ISE currently delivers gasoline, diesel and fuel cell series hybrid systems for the transit industry. The CNG Hybrid System leverages production technology already in service in more than 300 ISE Hybrid Systems on the road, such as the Siemens motors, generators, and inverters.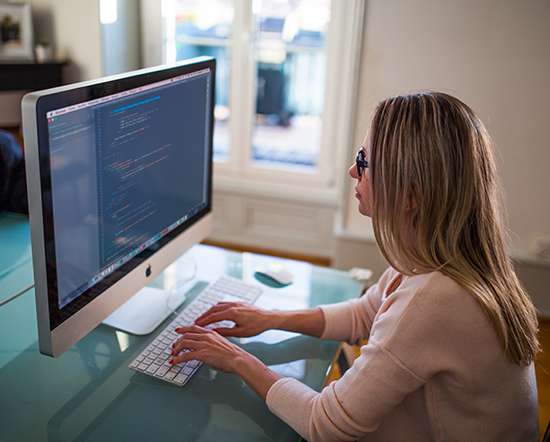 Ballard, Dantherm, Danfoss Invest to Create European Fuel Cell Backup Power Systems Capability
Green Car Congress
JANUARY 18, 2010
Ballard also provides power modules to system integrators seeking a plug-and-play approach including, for example, ISE Corporation which integrates Ballard power modules with hybrid electric drives on transit buses. Ballard Power Systems has acquired a controlling interest in Denmark-based Dantherm Power , partnering with co-investors Danfoss A/S and Dantherm A/S.
MAEAA Web Links
Tony Karrer Delicious EVdriven
JANUARY 15, 2009
Last Updated:09/14/2008 =New Link = Updated Link =Dead Link EV and Related Web Pages EVClub Web Pages EV Photo Albums EV Videos PersonalEV Web Pages HighSchool and University EVs EVRacing Sites and Organizations EVManufacturers and Converters EVDealers and Rental Agencies EVParts Suppliers EVComponent Manufacturers EVBattery Manufacturers EVPlans Sources EVTest/Research Projects SurplusParts and Electronics Sources UsedEVs For Sale EVMagazines and Newsletters Misc.EV