Auto Industry
Saturn
Related Topics
ISU study finds large potential for biobased materials in auto industry, but with challenges
Green Car Congress
DECEMBER 16, 2012
A study by researchers at Iowa State University has determined that the automotive industry has a very large potential to utilize biobased materials. However, they noted, there are also many challenges associated with the use of biobased parts in the auto industry. The above challenges contribute to the complex nature of the automotive industry and its products.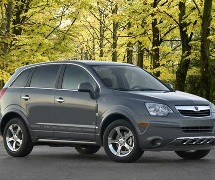 Update: '09 Saturn Vue Hybrid
Hybrid SUV Blog
FEBRUARY 1, 2009
The last time we reported on the Two Mode Saturn Vue Green Line was in March, 2008. Tags: Saturn Since then, there hasn't been much news…until recently.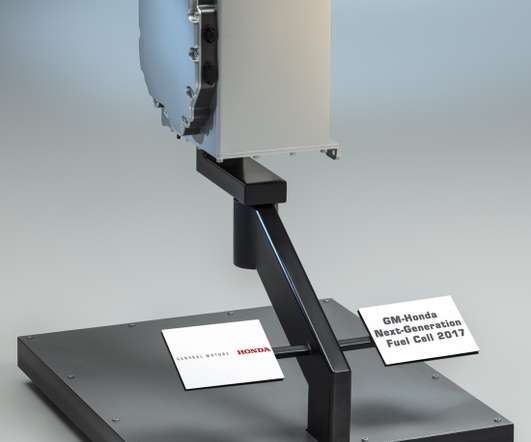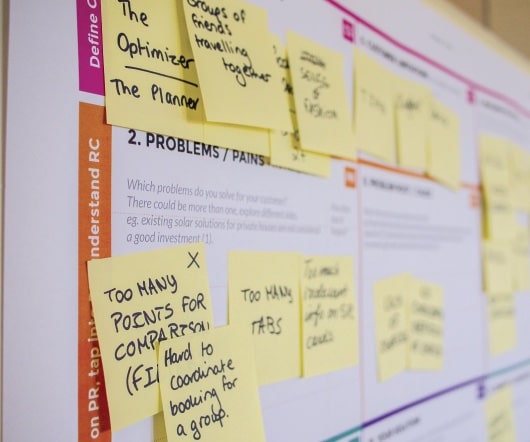 Sales of hybrid cars increase in US
Green Cars News
JULY 5, 2009
After months of doom and gloom for the auto industry in the USA, there is finally a ray of hope courtesy of hybrid cars. GM hybrids currently include the Chevrolet Malibu, Saturn Aura and Saturn VUE BAS; as well as the Tahoe, Silverado, Sierra, Yukon and Cadillac Escalade two-mode hybrids. Reported sales of hybrids in the US increased by 5.2 per cent by volume in June 2009 compared to the same month in the previous year.