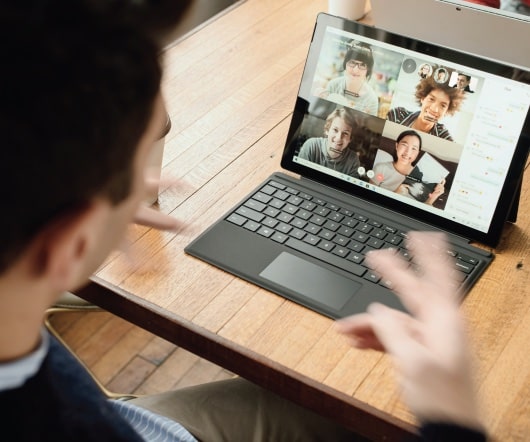 China puts its electric vehicles on center stage - China automotive news
Tony Karrer Delicious EVdriven
APRIL 22, 2009
As a subscriber, you can receive our free weekly China Auto News, which keeps you informed the latest developments of Chinas automobile industry. This news story has been successfully emailed to you friend(s). Great Wall Motor Co., " Are you interested in our news stories?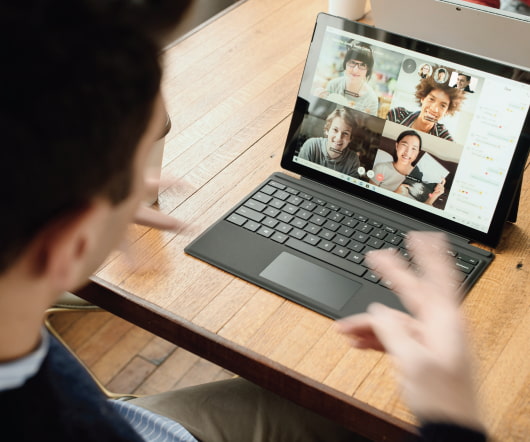 Greentech Media | ECOtality CEO: Fast Charging and Why Battery Swapping Is Doomed
Tony Karrer Delicious EVdriven
APRIL 16, 2009
by: Jonathan Read, President and CEO, ECOtality June 24, 2008 ECOtality CEO Jonathan Read. ECOtality Advertisement With General Motors, Nissan and Daimler – among others – all racing to come out with electric cars by 2010, it's clear that electric cars are the solution and will soon be the norm. Electric motors are generally three times more energy efficient than combustion engines.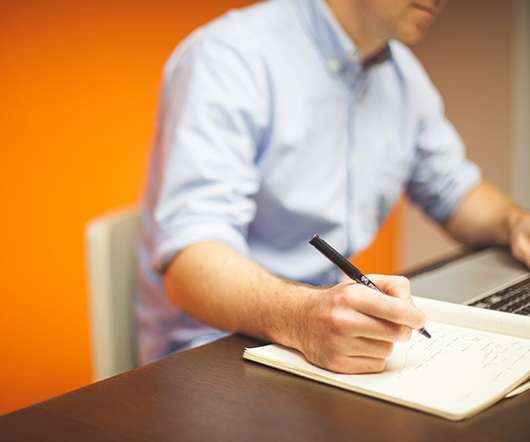 GM Says Chevrolet Volt Won't 'Pay the Rent' | Autopia from Wired.com
Tony Karrer Delicious EVdriven
APRIL 16, 2009
"On some products, the costs, particularly in advanced technologies, are high," he said in a lengthy interview with Automotive News (free subscription required). " In other words, General Motors is going to lose its shirt until the Volt establishes itself in the marketplace.