Feel Good Cars
Related Topics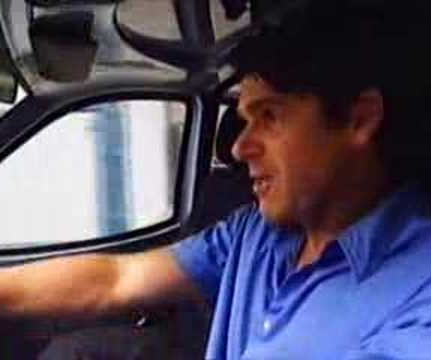 Tata Takes On Air
Plug In Partners
JUNE 14, 2007
W ith all of the accelerated development in advanced batteries, most car companies are focusing on that technological track. Here is an exception from the largest car maker in India. The Air Car uses compressed air to push its engine's pistons.
MAEAA Web Links
Tony Karrer Delicious EVdriven
JANUARY 15, 2009
Comutacar : Scott HullsC-cars and upgrades DaihatsuFellow Van : Interesting Japanese conversion. No picturesof his car yet though.) PlymouthHorizon : RLewits Home Page, car was for sale but he sold it. Volkswagen Rabbit :Zigs Amazing Electric Vehicle VolkswagenRabbit : Bill Dubes Wild Electwik Wabbit VolkswagenRabbit : yduJ drives an electric car! An excellent "dirty hands turning the wrenches"kind of guide to building and maintaing a reliable electric car.