2017
Big energy hugely underestimates electric cars, renewable power
Green Car Reports
FEBRUARY 12, 2017
Mass adoption of electric cars and renewable energy could significantly decrease global consumption of fossil fuels. But does the established energy industry view these new developments as a threat? In a recent report, ExxonMobil said coal could continue to provide the majority of the world's electricity-generation capacity in 2040, and that.
The top five compact executive saloons
Green Cars News
JANUARY 11, 2017
Once upon a time executive saloons were the reserve of their namesake – the executive. However, thanks to ever-more affordable finance deals, compact.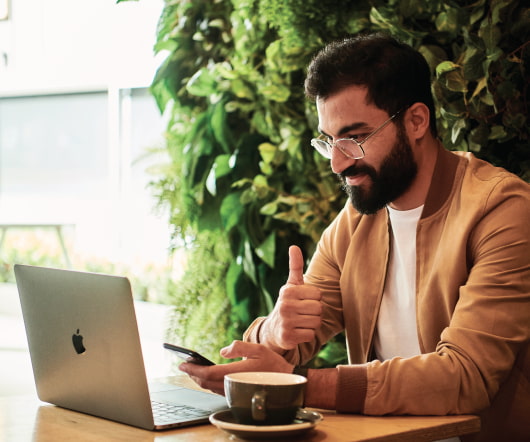 More Trending