Fri.Dec 09, 2016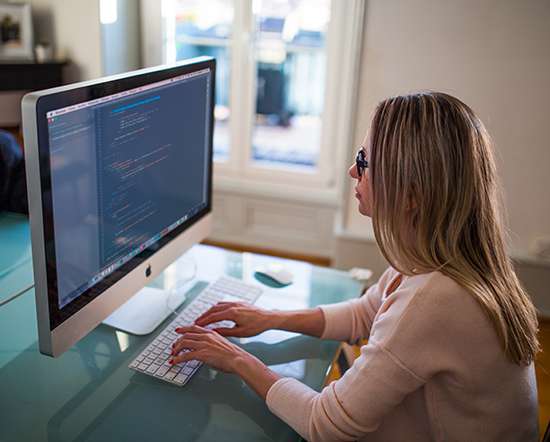 EU starts legal action against Germany, UK for failing to act on diesel emissions
Green Car Reports
DECEMBER 9, 2016
The Volkswagen diesel scandal has led to numerous lawsuits against the German automaker in multiple countries. But now regulatory agencies in European countries have become caught up in the legal fallout from VW's emissions cheating. The European Union began legal action Thursday against Germany, the U.K., and five other nations. DON'T MISS: Every.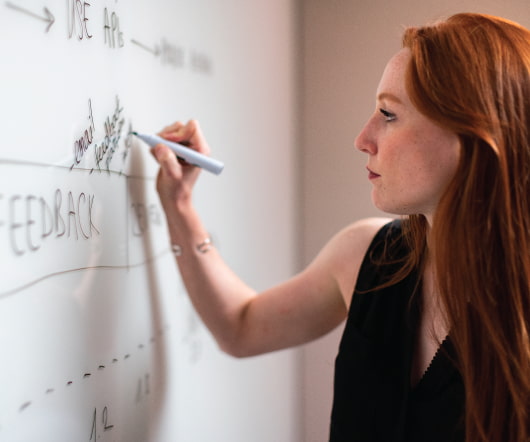 Hyundai Motor accelerating development of its connected car operating system
Green Car Congress
DECEMBER 9, 2016
Hyundai Motor is accelerating development of its advanced ccOS (connected car Operating System), the core platform technology for its future connected cars. The software will optimize the high-speed transmission and reception of data within the vehicle to support increasingly complex features that will lead the connected car market.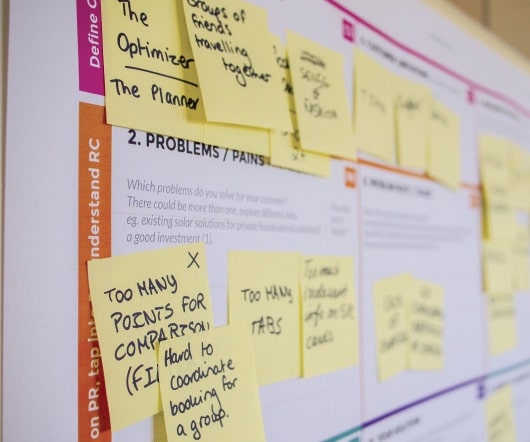 Lucid electric 'executive sedan': 100-kwh battery, 1,000-hp motor
Green Car Reports
DECEMBER 9, 2016
From small startups to major established automakers, many companies have Tesla Motors in their sights. But Lucid Motors—the California-based startup formerly known as Atieva—may have the biggest guns in its arsenal of any of Tesla's would-be rivals. The company plans to unveil its previously-teased electric "executive sedan" December.
More Trending