Plugin
Saturn
Related Topics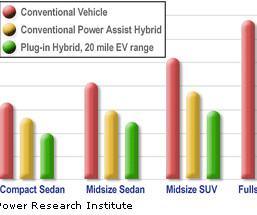 Plug-In Hybrids (or Plugin Hybrids)
Tony Karrer Delicious EVdriven
APRIL 21, 2009
General Motors has announced its intention to mass-produce two PHEVs -- a Saturn VUE SUV, and the Chevy Volt, a series hybrid (where only the electric motor powers the wheels and the gasoline engine recharges the batteries).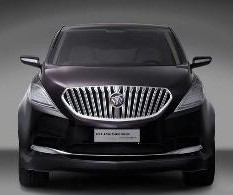 Buick Going Green With Plug-In SUV
Hybrid SUV Blog
AUGUST 17, 2009
The announcement from General Motors that the technology once planned for the Saturn Vue will now instead end up in a Buick came as a huge shock to me. With the Saturn brand being sold off (along with Hummer, Pontiac, and the Saab story), there may not have been many other options.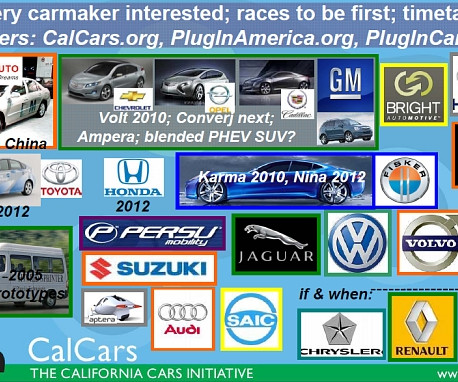 How Carmakers Are Responding to the Plug-In Hybrid Opportunity
Tony Karrer Delicious EVdriven
APRIL 21, 2009
Plans Saturn Vue PHEV-10. Aims to get Saturn Vue on road in 2010; no production goal. Lutz said GM is pushing to have Saturn Vue plug-in hybrid on the road by 2009. -- ( Autoweek ). "I 5/17/06 "Plugin hybrids have a lot of promise, especially to displace oil consumption.