Plugin
Portland
Related Topics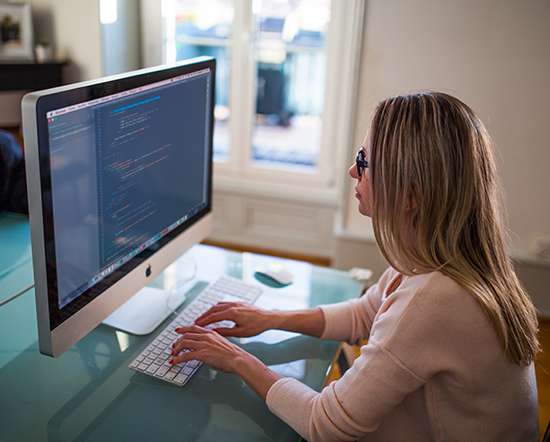 NREL publishes online collection of case studies in EV deployment
Green Car Congress
FEBRUARY 22, 2011
The newly compiled information is housed on Clean Cities' Alternative Fuels and Advanced Vehicles Data Center (AFDC) at www.afdc.energy.gov/plugin_case_studies. Manufacturers and public officials there are working with consumers to deploy charging equipment in 900 residences and 1,150 public locations in and between the cities of Portland, Salem, Eugene and Corvallis.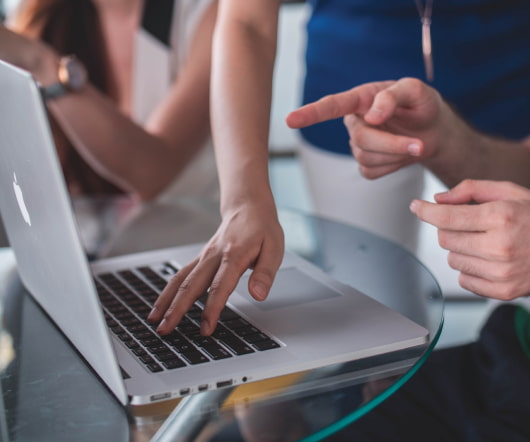 Two Week Commuting Report
Porsche 914 EV Conversion
SEPTEMBER 13, 2007
With the charger plugin at both work and home, the PakTrakr fuel gauge doesn't seem to drop below the 80% mark, so I think the batteries will last a little while. Apparently Dan is the only guy in the Portland area that has a flywheel balancer with a small enough mandrill to fit the 914 flywheel hole (1/2 inch or so). Since I don't work Fridays, this is the end of my second week commuting to work fifteen miles each way. Two things have definitely made the car more fun to drive.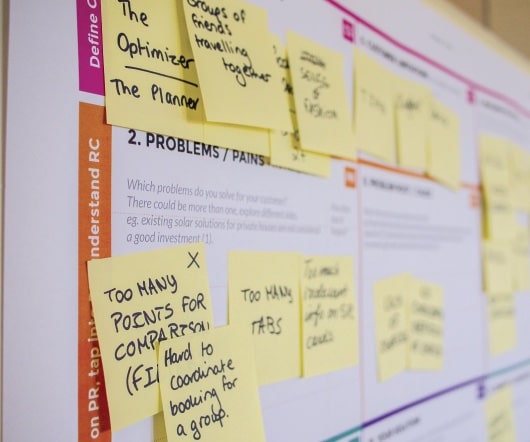 Where Plug-In Hybrid Conversions (mostly Priuses) Are
Tony Karrer Delicious EVdriven
APRIL 21, 2009
Mauro Rampini, 2004 Prius by Rampini Mauro, using EAA-PHEV method with components from Plugin Supply , May 10, 2008 (Arluno, Italy, EU), contact solare. Dave Kennington, 2004 Prius, by self using Cal-Cars method and Plugin Supply kit, November 2008 (Atlanta, GA), contact d_kennington@. About CalCars Plug-In Hybrids FAQ How to Get a PHEV Where PHEVs are Car-Makers Say.