Ozone
South Africa
Related Topics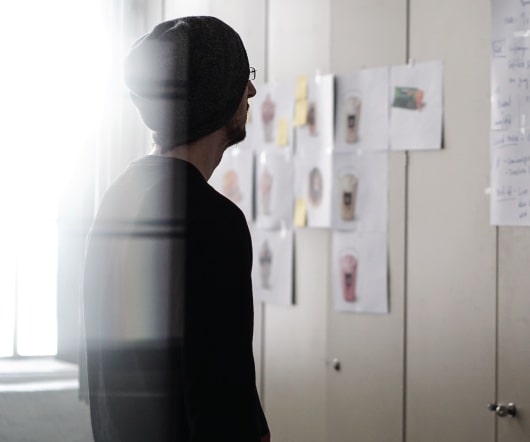 Study finds rising temperatures increase risk of unhealthy ozone levels absent sharp cuts in precursors
Green Car Congress
MAY 5, 2014
Ozone pollution across the continental United States will become far more difficult to keep in check as temperatures rise, according to new work led by the National Center for Atmospheric Research (NCAR). The study shows that Americans face the risk of a 70% increase in unhealthy summertime ozone levels by 2050, assuming continued greenhouse gas emissions with resultant significant warming (IPCC Scenario A2 and RCP (Representative Concentration Pathway) 8.5.). Ozone formation.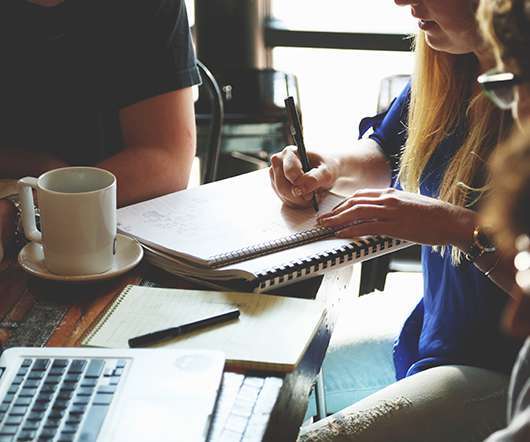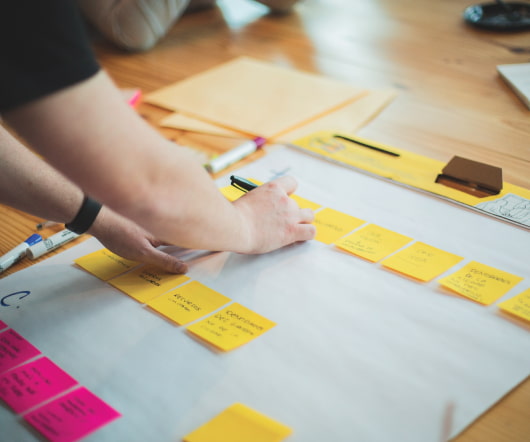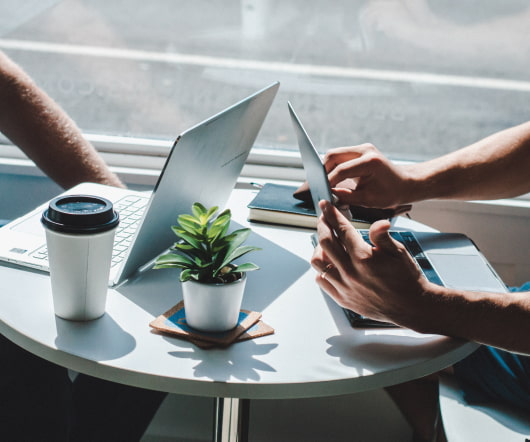 US, China, and G-20 agree to work to global phase down of HFCs
Green Car Congress
SEPTEMBER 6, 2013
This was agreed by: Argentina, Australia, Brazil, Canada, China, France, Germany, India, Indonesia, Italy, Japan, Korea, Mexico, Russia, Saudi Arabia, South Africa, Turkey,the United Kingdom, the United States, and the European Union, as well as Ethiopia, Spain, Senegal, Brunei, Kazakhstan, and Singapore. The Montreal Protocol was established in 1987 to protect the ozone layer.
Indo-US task force to study HFC phase-down
Green Car Congress
FEBRUARY 22, 2011
HFCs are chemicals are potential substitutes for ozone-depleting and climate-warming CFCs and HCFCs currently being phased out under the Montreal Protocol treaty to protect the ozone layer. Although they don't harm the ozone layer, HFCs are powerful climate warming gases and their emissions are expected to rise sharply over the next few decades without aggressive action, significantly contributing to climate change.