Magazine
Plugin
Related Topics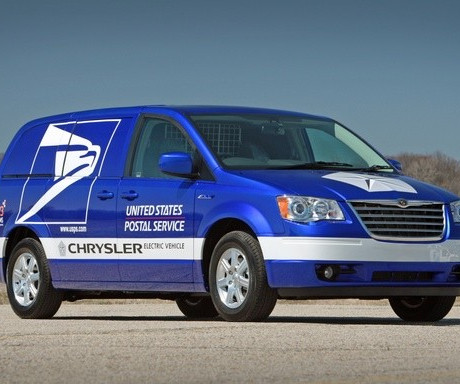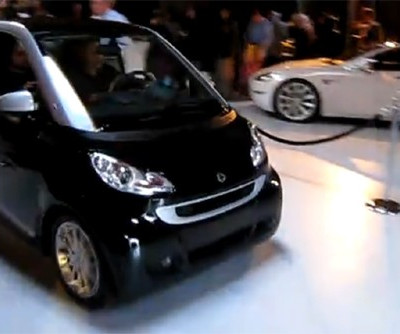 VIDEO: Driving a Tesla-powered Smart
Tony Karrer Delicious EVdriven
APRIL 28, 2009
Motor Trend Magazine has extensive coverage of all cars online including road tests, free videos, buying guides, etc.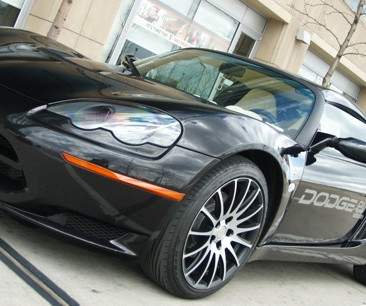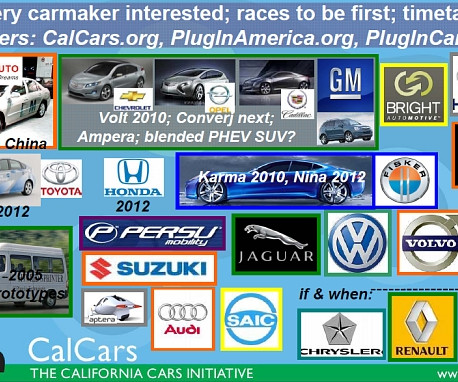 How Carmakers Are Responding to the Plug-In Hybrid Opportunity
Tony Karrer Delicious EVdriven
APRIL 21, 2009
5/17/06 "Plugin hybrids have a lot of promise, especially to displace oil consumption. This company is not stupid." ( NY Times Magazine ) 2/16/07 In an interview with BusinessWeek on Feb. About CalCars Plug-In Hybrids FAQ How to Get a PHEV Where PHEVs are Carmakers Say.