Kits
Portland
Related Topics
Going to the Portland Better Living Show
Porsche 914 EV Conversion
MARCH 29, 2008
I spent over seven hours on my feet at the Portland Better Living Show displaying the 914. This is one of the prime candidates for the open-source vehicle conversion kit I'd like to work on, so there's lots of information to leverage Yesterday was a long day.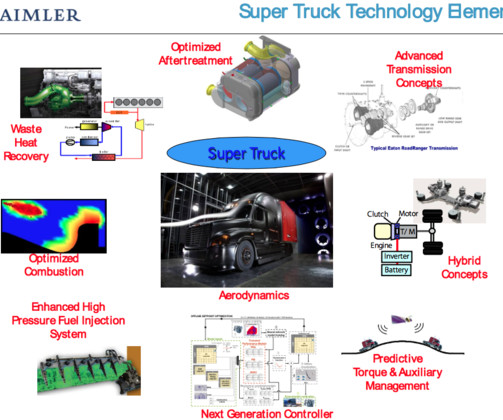 Getting a 914 platform
Porsche 914 EV Conversion
OCTOBER 14, 2006
This is a picture of the yellow 914 that I'm going to be purchasing from Camp914 near Portland as a base platform for the electric vehicle conversion. I'm looking forward to getting the car soon since the kit from Electro Automotive should be here by mid-January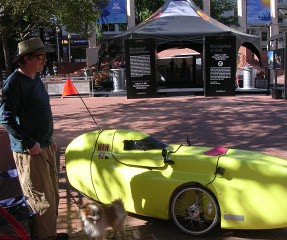 Taking a Day off to see the EV Show
Porsche 914 EV Conversion
AUGUST 12, 2007
I took the day off to walk around Portland to the farmers market and EV awareness day with Krista. They run on 48 volts and the company sells them as a kit for about $3500. There were probably twenty electric vehicles at EV awareness day. Here are just a few of the more notable ones.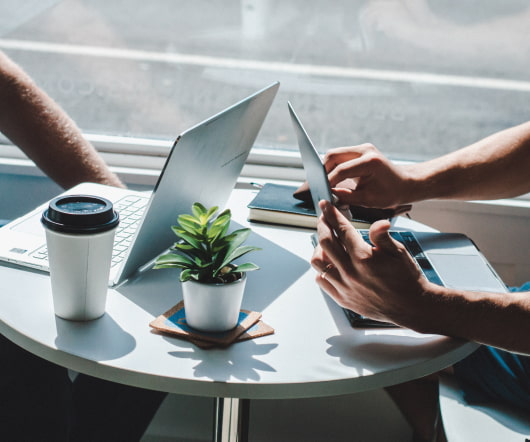 My 2007 Dream Project
Porsche 914 EV Conversion
OCTOBER 12, 2006
Since I live in Portland, Oregon, I went to a meeting with the Oregon Electric Vehicle Association and found out about several companies that provided drop-in electric conversion kits for existing cars. After doing some research, I found Electro Automotive out of Felton, CA and put down the $13,000 for one of their latest AC motor conversion kits for the Porsche 914.
Battery Boxes Have Shipped!
Porsche 914 EV Conversion
JUNE 22, 2007
I ran out to United Welding Supply today in Portland (on NE MLK) and picked up 20 feet of 2/0 welding cable. a foot, that's the best price I've seen in the Portland area by far. Since the contents of the Tuesday shipment are going to determine if I use the $200 in pre-built cables or not, I might take the weekend to lower the motor and replace the washers on the electric motor bolts that came in the upgrade kit from Azure Dynamics.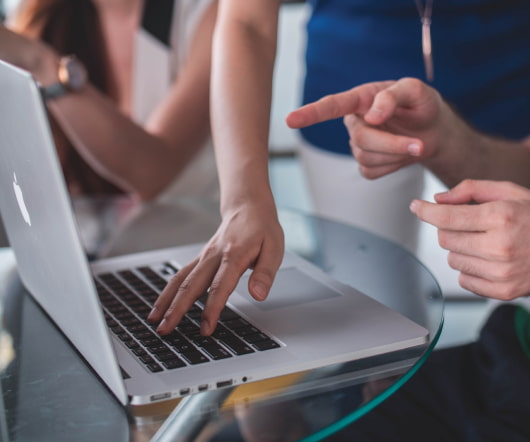 Two Week Commuting Report
Porsche 914 EV Conversion
SEPTEMBER 13, 2007
Apparently Dan is the only guy in the Portland area that has a flywheel balancer with a small enough mandrill to fit the 914 flywheel hole (1/2 inch or so). With the motor out, I'm going to look into RPM kits for electric cars that use spinning magnets on the flywheel with a magnetic sensor to generate a signal. Since I don't work Fridays, this is the end of my second week commuting to work fifteen miles each way. Two things have definitely made the car more fun to drive.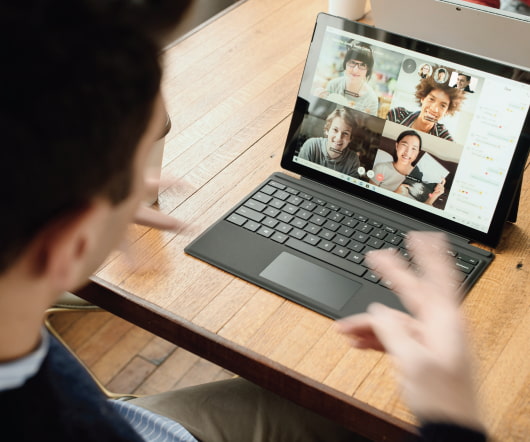 Measuring State-of-Charge on Lead Acid Batteries
Porsche 914 EV Conversion
MAY 1, 2007
The 914 AC kit uses 8V golf cart batteries and I'm wondering if different batteries like Hawkers or Optima Yellow-Top batteries would be better. The kit was specificially designed for the US-Battery model and the equivalent Trojan battery is just 1/8" of an inch larger in one dimension, so I'm guessing it won't fit in the battery cases provided by ElectroAuto (grrr.).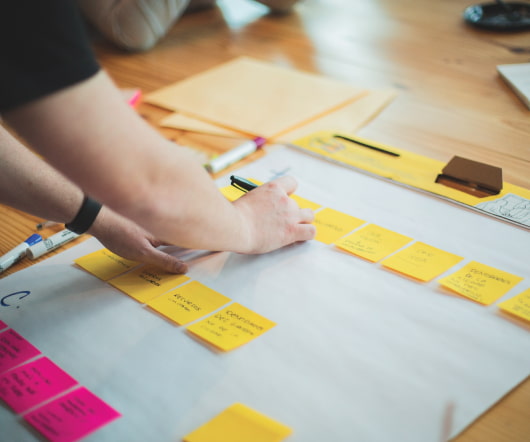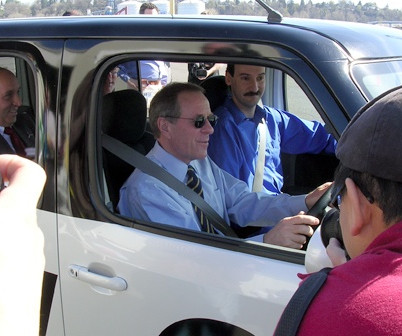 Electric Car Makers: Oregon Wants You - Green Inc. Blog - NYTimes.com
Tony Karrer Delicious EVdriven
APRIL 16, 2009
Not to be outdone, on Tuesday the Norwegian electric car startup, Think, was in Portland being wooed by the state as one of 8 potential places to site their first car manufacturing facility in the United States. Portland is already an EV center and has been for 15 yrs.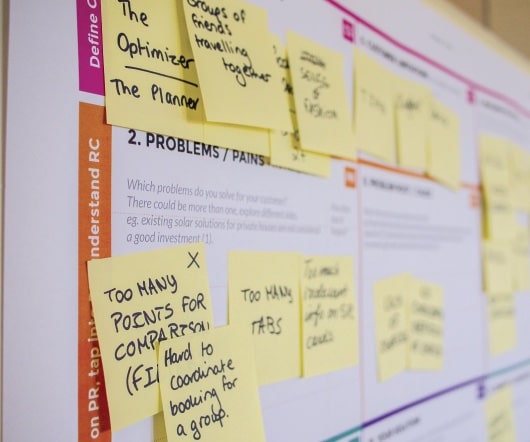 Where Plug-In Hybrid Conversions (mostly Priuses) Are
Tony Karrer Delicious EVdriven
APRIL 21, 2009
Progress Energy Corporation by Advanced Vehicle Research Center , with Hymotion kit, July 2007 (Raleigh, NC), contact Mike.Ligett@. 2008 Prius, using HyMotion L5 kit, February 2008, Transport Canada, ecoTECHNOLOGY for Vehicles (Ottawa, ON) etv@tc.gc.ca [link] James Woolsey (former CIA Director, Co-Founder, SetAmericaFree ), Prius, by Hymotion, March 2008 (Annapolis, Md). About CalCars Plug-In Hybrids FAQ How to Get a PHEV Where PHEVs are Car-Makers Say.