Kits
Oregon
Related Topics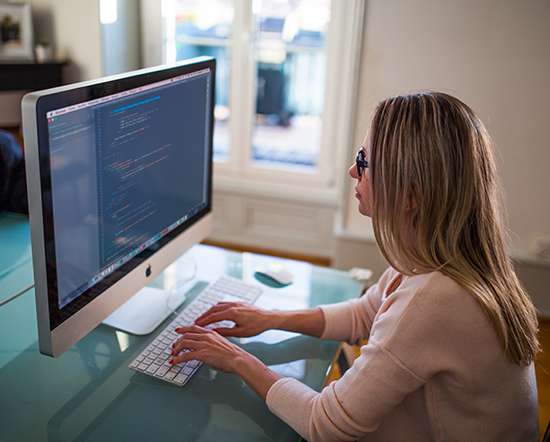 An Easy EV Conversion Kit For People
Open Source Civic EV Kit
APRIL 7, 2008
After spending the past year and a half converting a Porsche 914 to an electric vehicle, I decided to expand my horizons by designing an open-source electric vehicle (EV) conversion kit for a commonly used car. This project started about a month ago when I became co-chair of the Oregon Electric Vehicles Association. There are already commercially available kits with excellent, detailed instructions for how to convert a vehicle.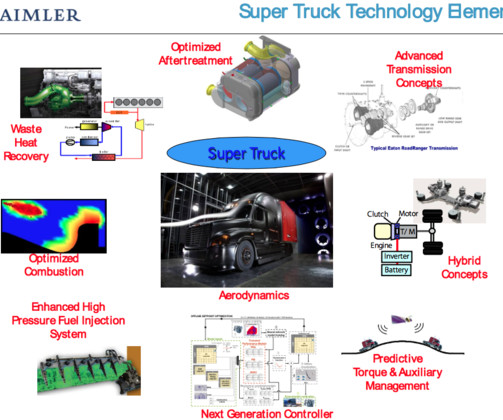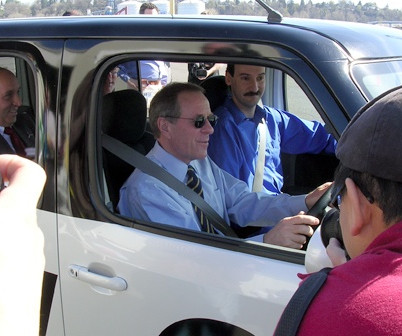 Electric Car Makers: Oregon Wants You - Green Inc. Blog - NYTimes.com
Tony Karrer Delicious EVdriven
APRIL 16, 2009
Mr. Kulongoski wants to make Oregon the go-to state for electric vehicle production. At a press event on Monday, Oregon's governor, Ted Kulongoski, was talking up Nissan's previously announced partnership with the state. electric car race with i MiEV in Oregon?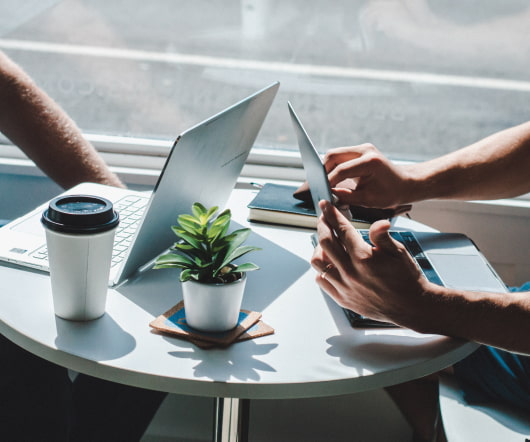 My 2007 Dream Project
Porsche 914 EV Conversion
OCTOBER 12, 2006
Since I live in Portland, Oregon, I went to a meeting with the Oregon Electric Vehicle Association and found out about several companies that provided drop-in electric conversion kits for existing cars. After doing some research, I found Electro Automotive out of Felton, CA and put down the $13,000 for one of their latest AC motor conversion kits for the Porsche 914.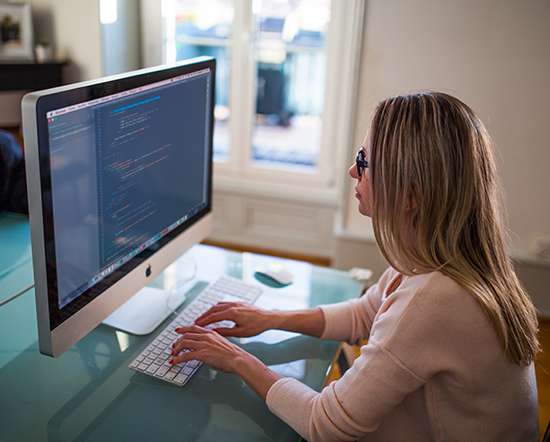 Toyota introduces 2012 Prius Plug-in Hybrid
Green Car Congress
SEPTEMBER 17, 2011
In place of a spare tire, the Prius Plug-in carries a tire-sealing kit and inflator. The launch states include California, Oregon, Washington, Arizona, Maine, Massachusetts, Vermont, New Hampshire, Rhode Island, Connecticut, New York, New Jersey, Maryland, and Virginia.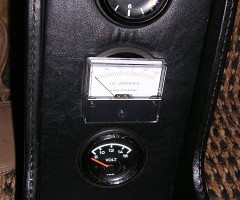 Hacking the Regen System and Fixing Acceleration
Porsche 914 EV Conversion
AUGUST 1, 2007
In the original kit instructions, the regen relay turns on the brake lights when the AC controller is in regen mode. I recommend this alteration to anyone using this kit! The Oregon Electric Vehicle meeting is tomorrow and EV awareness day is August 11th.
Open Source Tools and Open Hardware License
Open Source Civic EV Kit
APRIL 8, 2008
Although Google Sketchup and Kicad both store files in a proprietary format, official releases of the Civic EV kit will contain (as required in the Open Hardware License agreement) files in a commonly readable format such as.PDF Several free.PDF writers exist that I can print to just like a regular printer. My next step is to get the structure of the Civic EV Kit Google Group set up and invite several key people in the Civic EV community so we can get this ball rolling.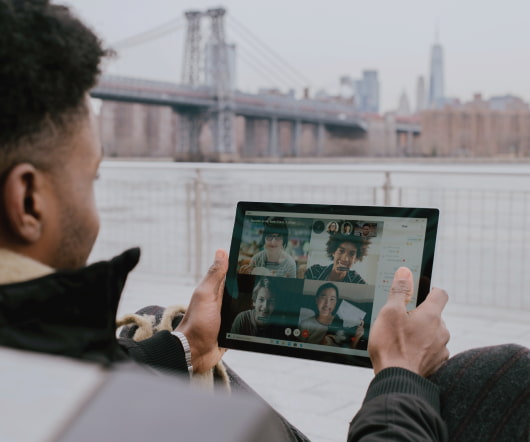 Playing with PakTrakr
Porsche 914 EV Conversion
MARCH 1, 2008
On a slightly non-914ev related note, I'm going to be running for a co-chair position within the Oregon Electric Vehicle Association. If I don't get elected, I'd like to start an open-source EV kit that uses all local businesses to manufacture the custom car parts with freely available designs. Many months ago, I installed a PakTrakr ( www.paktrakr.com ) to monitor the state of my batteries and it's been acting rather flakey.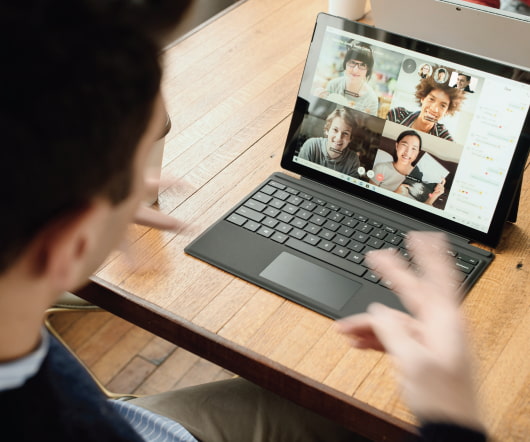 Measuring State-of-Charge on Lead Acid Batteries
Porsche 914 EV Conversion
MAY 1, 2007
The 914 AC kit uses 8V golf cart batteries and I'm wondering if different batteries like Hawkers or Optima Yellow-Top batteries would be better. The kit was specificially designed for the US-Battery model and the equivalent Trojan battery is just 1/8" of an inch larger in one dimension, so I'm guessing it won't fit in the battery cases provided by ElectroAuto (grrr.).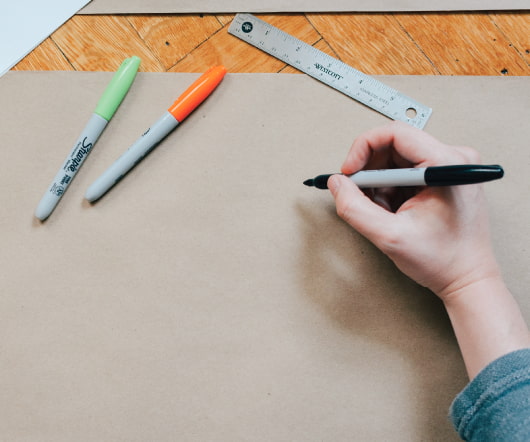 Controller Overheating and Vacuum Pump Issues
Open Source Civic EV Kit
AUGUST 22, 2009
Other interesting news: I'm resigning as chairperson of the local Oregon Electric Vehicle Association. Ross Peterson just finished his Civic-EV during the past two months based on the open-source Civic-EV kit and he's got the "EV Grin." It's been awhile since I've posted because, well, things are just kinda boring and working well on the Civic-EV. I passed 4,000 EV miles a few weeks ago and things are still moving along.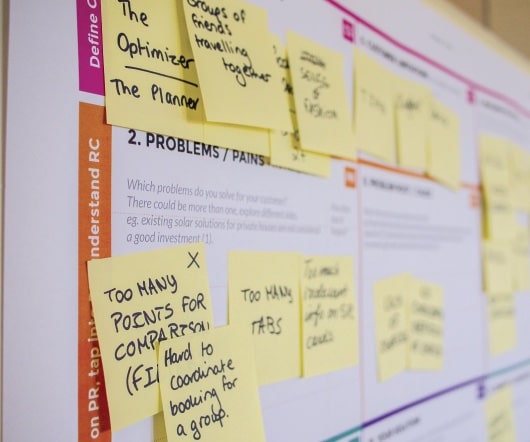 Where Plug-In Hybrid Conversions (mostly Priuses) Are
Tony Karrer Delicious EVdriven
APRIL 21, 2009
Progress Energy Corporation by Advanced Vehicle Research Center , with Hymotion kit, July 2007 (Raleigh, NC), contact Mike.Ligett@. National Rural Electric Cooperative Association / Salem Electric PHEV Escape by Hybrids Plus , Sept 25, 2007, (Salem, Oregon). Dave Kennington, 2004 Prius, by self using Cal-Cars method and Plugin Supply kit, November 2008 (Atlanta, GA), contact d_kennington@. About CalCars Plug-In Hybrids FAQ How to Get a PHEV Where PHEVs are Car-Makers Say.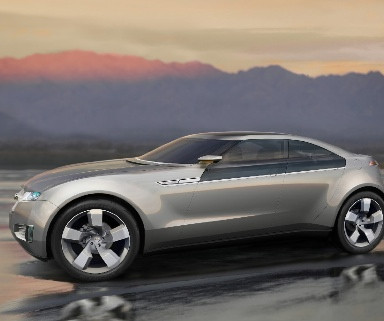 Electric-Car Fans Rally Around the Volt - Green Inc. Blog - NYTimes.com
Tony Karrer Delicious EVdriven
APRIL 21, 2009
Bob Lutz's Latest Volt Test Drive Sprinting for Green Stimulus Dollars New Subsidies for Electric Cars in Britain Electric Car Makers: Oregon Wants You G.M. Home Page Todays Paper Video Most Popular Times Topics Search All NYTimes.com Energy & Environment World U.S.