Google
Kits
Related Topics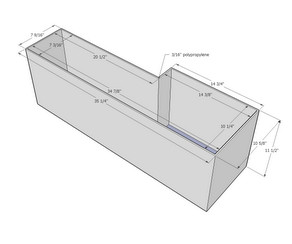 Playing with Google Sketchup
Open Source Civic EV Kit
APRIL 18, 2008
I thought I would take the afternoon to see if I could draw some battery boxes with Google Sketchup. These are modeled after the boxes from the Porsche 914 EV I converted awhile ago with a kit from Electro Automotive.
REV Becomes First Hymotion Dealer in Canada; Offers L5 Conversion Kit for Prius
Green Car Congress
FEBRUARY 5, 2009
REV, a Vancouver, Canada company that converts Ford fleet vehicles into highway capable battery-electric and plug-in hybrid vehicles ( earlier post ), has become the first Hymotion plug-in conversion kit dealer in Canada. It is now offering the Hymotion L5 plug-in conversion system for Toyota Prius owners in BC. The Hymotion L5 installation adds a 5 kWh lithium-ion battery pack and charging system to the original Prius.
Ford launches app developer challenge to improve consumer understanding of personal fuel efficiency
Green Car Congress
MARCH 28, 2013
OpenXC is an open-source platform developed by Ford for research applications, and consists of a software and hardware development kit that enables access to a wide array of vehicle data that may be used as inputs to apps. More than 1,500 developers have registered to download the OpenXC software development kit since it became publicly available in January 2013.
Assembling a Price List
Open Source Civic EV Kit
DECEMBER 8, 2008
I always wondered how much this kit really cost me, aside from tools, so I assembled a total parts price list and uploaded it to the Civic-EV Google Group here: [link] I'm a bit surprised I came out below $10K (barely). One of the high-wants for the kit was that it would cost Cheers, Tim
Open Source Tools and Open Hardware License
Open Source Civic EV Kit
APRIL 8, 2008
We basically have three kinds of data for the overall design: Documentation text 2D/3D drawings of physical objects (like battery racks) electronic schematics for the wiring diagrams In order to collaborate with other open-source contributors, I've started a Google Group to share messages, design files and write documentation using WYSIWYG web pages. The software is free from Google and it runs on both Microsoft and Macintosh operating systems.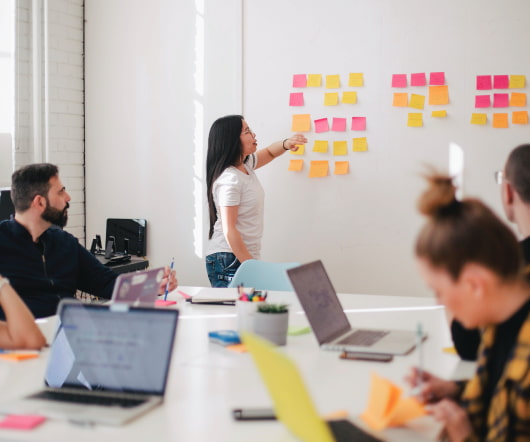 Honda opens Developer Studio for automotive apps
Green Car Congress
NOVEMBER 18, 2014
The announcement comes on the heels of Google's debut release of the Android Auto software developer kit (SDK), which allows Android developers to extend their apps to the in-vehicle environment. Honda unveiled Honda Developer Studio , an online portal and open innovation workspace in Silicon Valley. The portal and garage will enable developers to work directly with Honda engineers to create apps that are road-ready more quickly.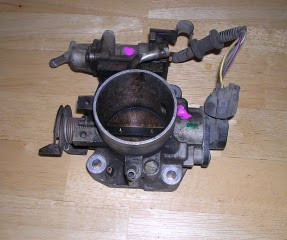 Going Back to U-Pull-It - Don't try this at Home
Open Source Civic EV Kit
APRIL 11, 2008
I ran the meeting for the Oregon Electric Vehicles Association last night and several people seemed interested in the open-source EV kit. Next up: organizing the civic-ev-kit Google group to get tasks lined up.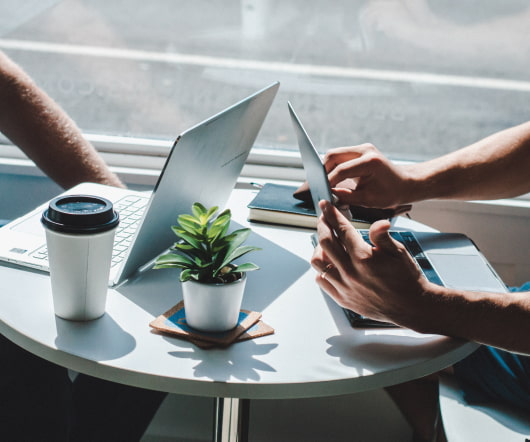 Ford, GM rolling out third-party developer programs for in-vehicle apps
Green Car Congress
JANUARY 8, 2013
The Ford Developer Program for open mobile apps provides a software development kit (SDK), technical support from Ford engineers and a developer community to enable utilizing the SYNC connectivity system and AppLink application programming interface (API). With more than three dozen AppLink-compatible apps publicly available on Apple iOS and Google Android, the SDK is now mature enough that Ford engineers are ready to let larger ecosystem of developers try it out.
Plug-in Hybrid Bills in Congress Scare Auto Makers
Plugs and Cars
JULY 12, 2007
A123 bought Hymotion and they are producing cars for Google's RechargeIT.org effort. Calcars continues to work with the Electric Auto Association members to bring a do-it-yourself kit to hybrid owners with moxie. The Detroit News Autos Insider column today is reporting on Congressional efforts to promote plug-in hybrids and the backlash from the automakers.
Ordering a Motor Adapter
Open Source Civic EV Kit
MAY 31, 2008
After some significant debate at the Civic-EV Google Group on whether to use a clutched or clutch-less system, I'm going to pursue using a clutched system for the initial revision of this kit.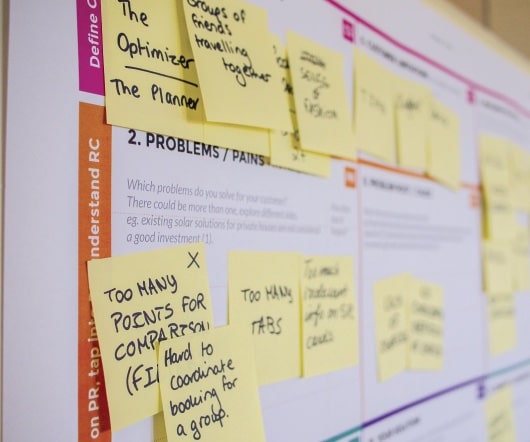 Where Plug-In Hybrid Conversions (mostly Priuses) Are
Tony Karrer Delicious EVdriven
APRIL 21, 2009
Our PRIUS+ Project Photos PHEV Resources Global Warming Take Action News and Events Contact Us Where Plug-In Hybrid Conversions (mostly Priuses) Are This is a mirror of the map at Googles RechargeIt site (including icons for YouTube videos on both PHEVs and EVs). Progress Energy Corporation by Advanced Vehicle Research Center , with Hymotion kit, July 2007 (Raleigh, NC), contact Mike.Ligett@. About CalCars Plug-In Hybrids FAQ How to Get a PHEV Where PHEVs are Car-Makers Say.