Golf Cart
Google
Related Topics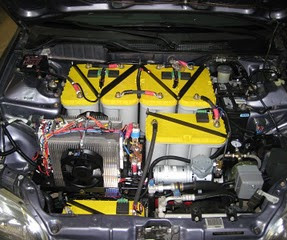 Considering Different Batteries
Open Source Civic EV Kit
MAY 31, 2008
The original CivicWithACord design used 18 8-volt golf cart batteries. After some debate on the Google Group and dealing with clutch-link interference issues, I'm tending towards 12-volt group-31 AGM batteries for the initial design.
Ordering a Motor Adapter
Open Source Civic EV Kit
MAY 31, 2008
After some significant debate at the Civic-EV Google Group on whether to use a clutched or clutch-less system, I'm going to pursue using a clutched system for the initial revision of this kit.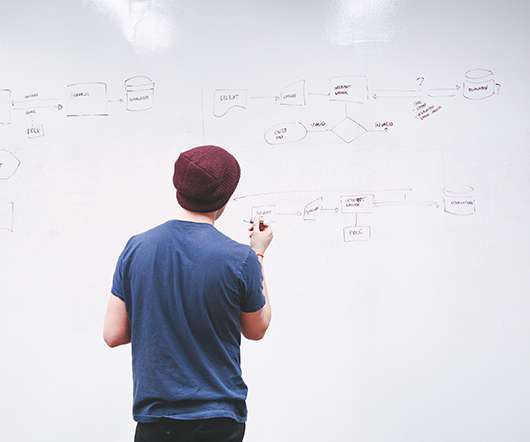 EV Briefs, and Black Rock City & EVs
Plugs and Cars
AUGUST 18, 2007
Out in the desert as part of Burning Man , our encampment, Snow Koan Solar, is setting up a solar photovoltaic EV Charging Station (at 7:30 and Desert) for electric scooters, golf carts, sofas and barstools. Google Guys Th!nk The founders of Google have made personal investments in Tesla as befits dotcom billionaires, and they're converting Priuses to plug-in hybrids for the company fleet with battery maker A123. Google founder Sergey Brin drove one of the 2001 Th!nk
Electric Car Manufacturers Inspire New Paradigms -- Seeking Alpha
Tony Karrer Delicious EVdriven
APRIL 28, 2009
They are either glorified golf cart city cars like this one or they are only for the very wealthy like the Tesla. Apr 25 01:04 PM | Link | Reply HerrHansa 12 Comments A golf cart with a nice body, for more than the price of a decked out Mini.