Gas-Electric
Oregon
Related Topics
Oregon climate change laws signed
Green Cars News
JULY 26, 2009
Significant steps have been taken by the US state of Oregon as Governor Ted Kulongoski signed into law a series of bills that constitute a climate change package. House Bill 3039: Focuses on the development of a pilot programme that will integrate 25megawatts for small scale solar energy into the state's electricity mix. Senate Bill 38: This expands the reporting requirements on greenhouse gas emissions to imported natural gas, electricity and transportation fuels.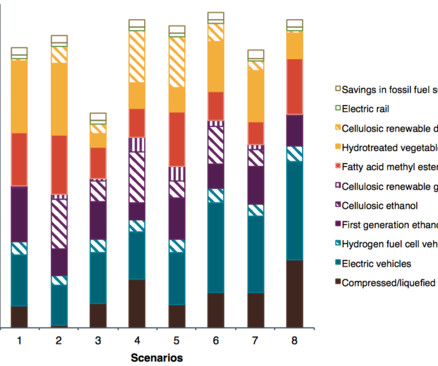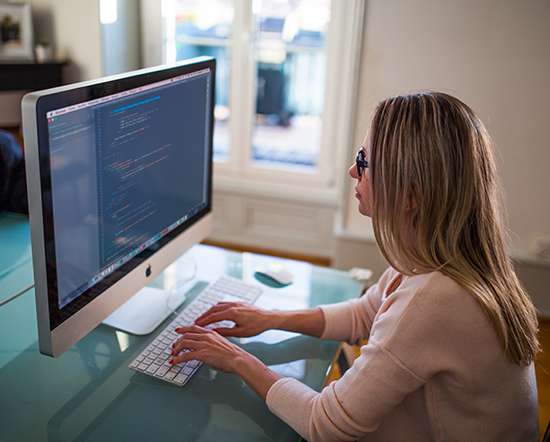 Pike Research forecasts US plug-in vehicle penetration rates to be highest in smaller states
Green Car Congress
SEPTEMBER 24, 2011
Pike Research forecasts that annual sales of plug-in electric vehicles (PEVs) will reach 358,959 vehicles by 2017, representing a compound anual growth rate (CAGR) of 43% between 2011 and 2017. To understand where these vehicles will likely be sold, Pike Research created a geographic forecast model using a variety of inputs including population and demographic trends; affinity towards electric vehicles; and automakers' intended availability of vehicles.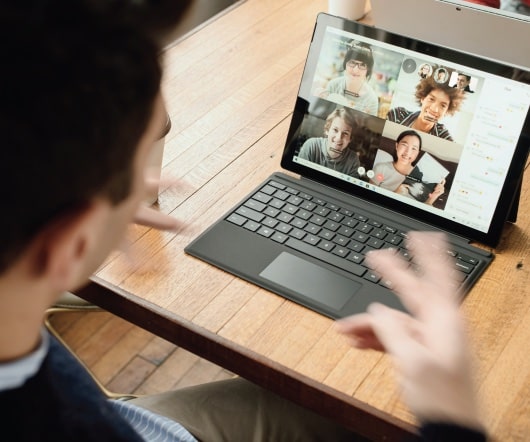 China puts its electric vehicles on center stage - China automotive news
Tony Karrer Delicious EVdriven
APRIL 22, 2009
The aggressive plans illustrate Chinas growing commitment to electrified vehicles and its strategy to support auto makers developing various types of electric cars and components with research subsidies. Among the most notable: a gas-electric hybrid Shanghai Automotive Industry Corp.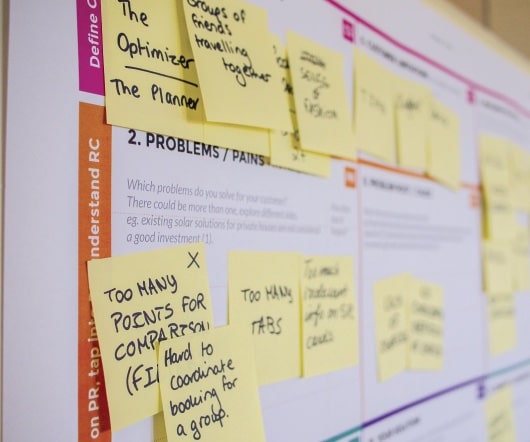 Where Plug-In Hybrid Conversions (mostly Priuses) Are
Tony Karrer Delicious EVdriven
APRIL 21, 2009
Ryan Fulcher of Seattle Electric Auto Association, April 2006 CalCars and Maker Faire team ("PriusBlue" EAA-PHEV method later modified by Manzanita Micro as "PiPrius" testbed) King County, WA Contact Ryan Fulcher at webguy2007(at)eaa-phev(dot)org. Pacific Gas & Electric/Bay Area Air Quality Management District, "Sparky," by EnergyCS, July 2006 (San Francisco County, CA) Contact sxtg@. San Diego Gas & Electric , Prius by Green Gears (San Diego, CA) July, 2007.