Gas-Electric
Honda Insight
Related Topics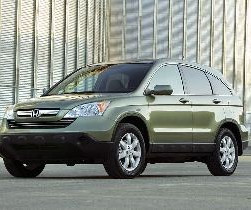 Hybrid Honda SUV? We Keep Hoping!
Hybrid SUV Blog
MARCH 1, 2009
Does Honda know that many thousands of people are patiently waiting for them to announce their first hybrid SUV? Most recently, Honda announced that they would re-introduce an all new, 2010 Insight. If we do someday get a Honda hybrid SUV, I hope the name is unique.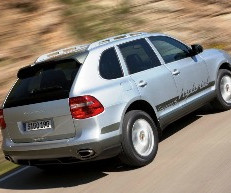 Hybrid Cayenne S is Red Hot!
Hybrid SUV Blog
DECEMBER 12, 2009
You might recall from our earlier coverage that parent company Porsche SE originally intended to place their gas/electric drivetrain in a Volkswagen Touareg hybrid or an Audi Q5 hybrid , both of which share platforms with the Cayenne.