Extended Range
Saturn
Related Topics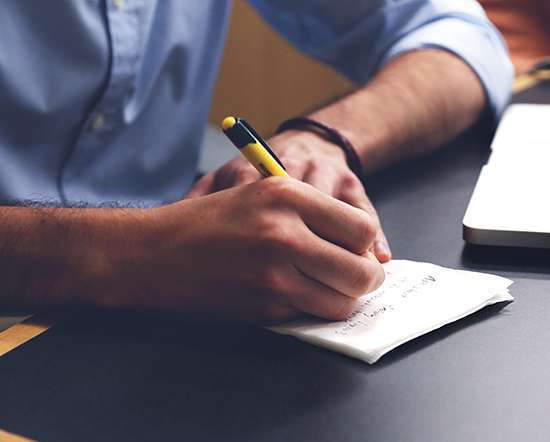 GM recalling 656 Cadillac ELR extended range electric vehicles over calibration of Electronic Brake Control Module
Green Car Congress
MARCH 29, 2014
Meanwhile, GM has decided to replace the ignition switch in all model years of its Chevrolet Cobalt, HHR, Pontiac G5, Solstice and Saturn Ion and Sky in the US, since faulty switches may have been used to repair the vehicles. GM is recalling 656 model year 2014 Cadillac ELR vehicles not equipped with adaptive cruise control and manufactured 26 September 2013 through 14 February 2014, and equipped without Adaptive Cruise Control.
Ohio State earns EcoCar honours
Green Cars News
JUNE 15, 2009
Their design of an extended range electric vehicle took first place out of 17 universities in the US and Canada that competed in the first milestone of this three-year competition. The competition has challenged university engineering students to re-engineer a 2009 Saturn VUE to improve fuel efficiency and reduce emissions while retaining performance and consumer appeal.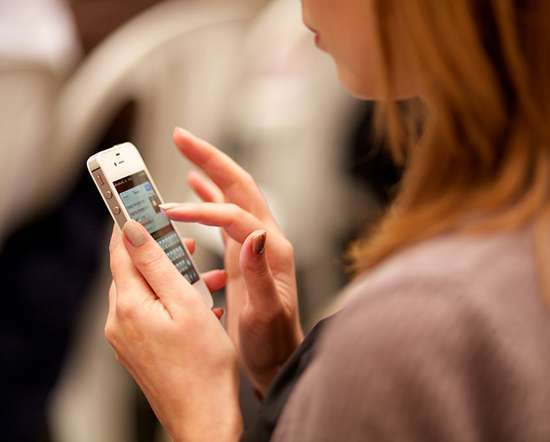 Ohio State University Takes Top Spot at 2009 EcoCAR Competition with EREV Design
Green Car Congress
JUNE 13, 2009
University students from The Ohio State University earned top honors at the 2009 finals of the EcoCAR : The NeXt Challenge competition in Toronto, Canada for their design of a Extended Range Electric Vehicle (EREV). The competition challenges university engineering students across North America to re-engineer a 2009 Saturn VUE to improve fuel efficiency and reduce emissions while retaining the vehicle's performance and consumer appeal.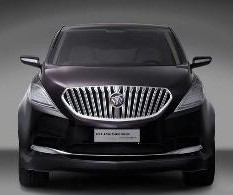 Buick Going Green With Plug-In SUV
Hybrid SUV Blog
AUGUST 17, 2009
The announcement from General Motors that the technology once planned for the Saturn Vue will now instead end up in a Buick came as a huge shock to me. With the Saturn brand being sold off (along with Hummer, Pontiac, and the Saab story), there may not have been many other options.
GM Releases New Viability Plan, Launches Bond Exchange; Phasing Out Pontiac
Green Car Congress
APRIL 27, 2009
As part of the new plan, GM will accelerate the wind-down or sale of HUMMER, Saturn and Saab to the end of 2009, and phase out Pontiac by the end of 2010. The revised plan moves up the resolution of Saab, Saturn, and Hummer to the end of 2009, at the latest. With regard to Saturn, GM is currently evaluating opportunities regarding a potential sale of the Saturn Distribution Corporation, and expects to make a decision regarding a sale or phase out by the end of 2009.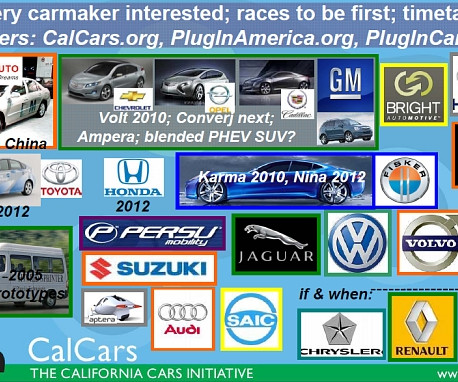 How Carmakers Are Responding to the Plug-In Hybrid Opportunity
Tony Karrer Delicious EVdriven
APRIL 21, 2009
Fisker $80,000 Karma series luxury 50-mile range series PHEV, S Sunset convertible version.Partnering with Quantum Technologies. General Motors Chevy Volt series PHEV, which it calls "extended range electric vehicle" (EREV), part of "E-Flex" multi-fuel platform.