2008
Where Do The Biggest SUVs Go From Here?
Hybrid SUV Blog
DECEMBER 14, 2008
How far will big hybrid SUVs go? In a previous post about AFS Trinity's 150 mile per gallon vehicle, we highlighted one company's rage about the popularity of hybrid SUVs that get only a few more miles to the gallon than their standard fuel counterparts.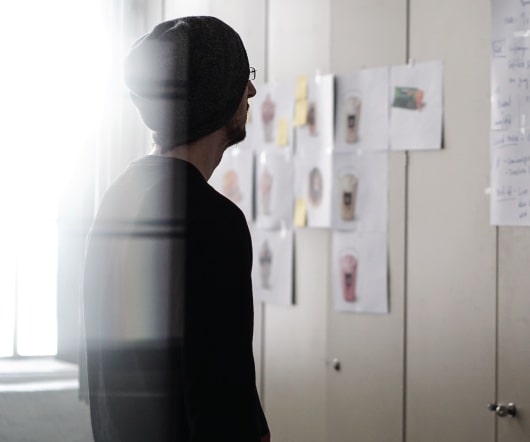 Winterize your Electric Car
Electric Cars are for Girls
DECEMBER 20, 2008
What does it take to winterize your electric car, and keep it running well (and far) in the cold
Christmas Presents
Open Source Civic EV Kit
DECEMBER 29, 2008
Santa was good to me this year. I received a Link-10 battery monitor from my parents. I don't think they understand what it does and why it costs so much, but okay, they got it for me anyway. The items on the right came from Belktronix. The wires on the upper left are the Link-10 voltage prescaler.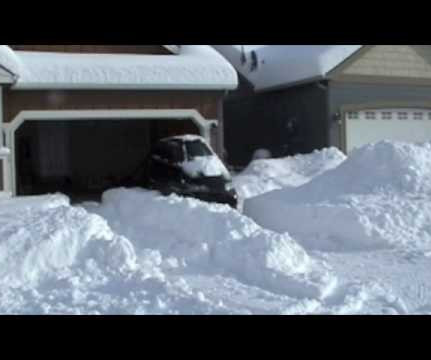 Snow falls, Tango plows in Spokane
Plugs and Cars
DECEMBER 26, 2008
It's one thing to read about a Prius powering a home during a blackout. Check out this video showing an unexpected benefit to the torc, power and design of the Tango electric car.
Inside The Green Task Force
Creative Greenius
DECEMBER 8, 2008
For more than a year now in this blog I've been researching and reporting on climate change, energy and transportation issues and related environmental stories covering them on both a personal and a global perspective.
More Trending