2010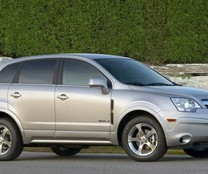 Buick Hybrid Borrows From Volt
Hybrid SUV Blog
NOVEMBER 22, 2010
A Buick hybrid crossover has been envisioned for several years. In early 2009, there was great fanfare that the vehicle was on the way. A few months later, it seemed the crossover would never come to be. But now it appears a 2011 model, much different from the original inception, is finally coming.
The Social Non Profit – Working Smarter with Social Tech
Green Car Congress
DECEMBER 29, 2010
The Social Non Profit. I believe that non profits are more capable of fulfilling their Mission, meeting their business goals, empowering (liberating) their staff and engaging their stakeholders when they choose to work smarter using social technologies.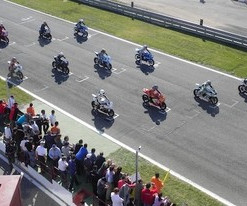 Paris To Test Banning Gas-Guzzlers (Yes, SUVs!) In City Core
Green Car Reports
DECEMBER 28, 2010
Why are many European carmakers now planning to build electric vehicles? Because many European cities are widely expected to ban high-emissions vehicles from their city cores over the next decade--perhaps even vehicles with any emissions at all. Now, Paris may be the first city to experiment with such a policy. Next year, it will begin to test
Electric Car Voltage and Power Requirements
Electric Cars are for Girls
OCTOBER 1, 2010
Why do people us 6v batteries in their electric cars and not 12v or 24v? And what are the average power requirements for the average motor that is used
More Trending