Sat.May 26, 2012 - Fri.Jun 01, 2012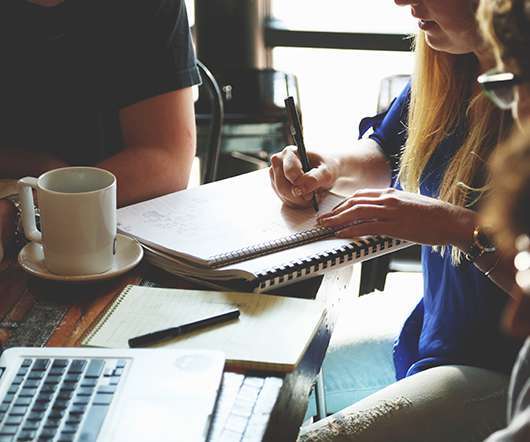 Turbos Grow Much Faster Than Hybrids In Quest For MPG
Green Car Reports
JUNE 1, 2012
There's a quiet revolution going on in the auto world, one that isn't as trendy as plug-in cars or hybrids: turbocharged engines. Cheaper to build and buy than hybrid systems, they offer great gas mileage and great performance. In some cases, such as the 3-cylinder 2014 Ford Focus 1.0-liter turbocharged EcoBoost, which is rumored to launch in the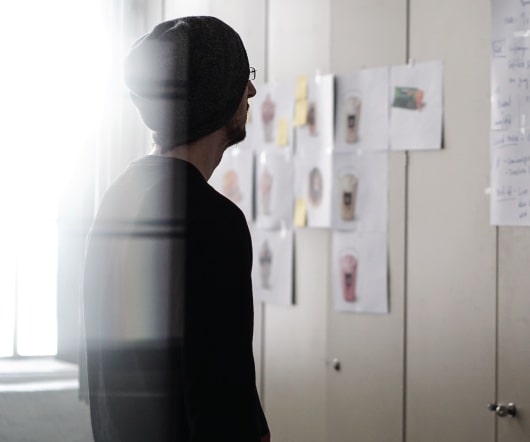 New materials could cut parasitic energy costs for CO2 capture by up to 30-40%
Green Car Congress
MAY 30, 2012
A computational analysis that screened hundreds of thousands of zeolite and zeolitic imidazolate framework structures has identified many different structures that have the potential to reduce the parasitic energy loss of carbon capture technologies for powerplant flue gas by as much as 30–40% compared with amine scrubbing. One of the main bottlenecks to deploying large-scale carbon dioxide capture and storage (CCS) in power plants is the energy required to separate the CO 2 from flue gas.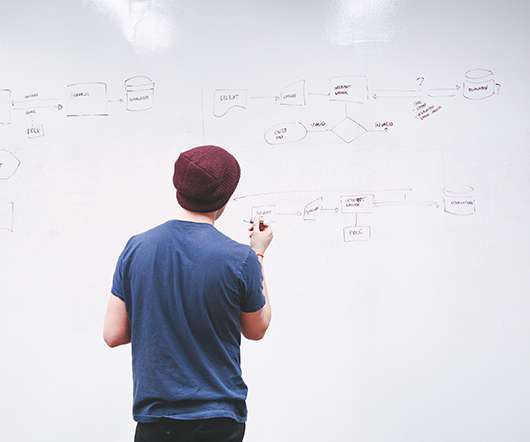 Prius named third best selling car in the world
Green Cars News
MAY 30, 2012
Earlier this week, The Green Piece column explored how hybrids have escaped from the image of a hippy, niche vehicle into the mainstream (see story). Now in further confirmation of that, Bloomberg tells us that the Toyota Prius is now the world's third best selling car, behind the Toyota Corolla and Ford Focus. In the [.]. Toyota Bloomberg data hybrid Sales Toyota Prius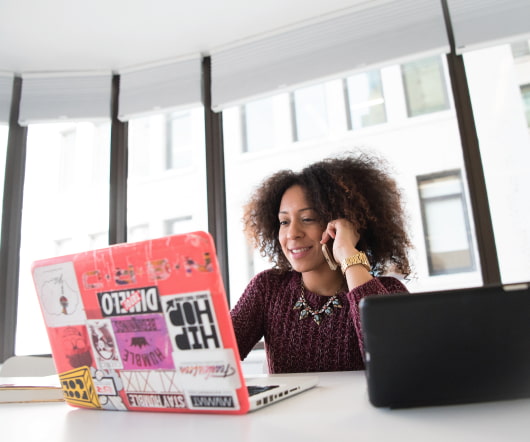 Too much voltage, a new motor, and self discharge.
Honda S2000 EV Conversion
MAY 29, 2012
Sorry for the long delay in updates. I ran into just a couple months after starting to drive again (this was more than a year ago now). The ADC just couldn't handle the extra voltage and fried. The armature had a nice black burn on it. I debated getting it repaired but figured this motor was never intended for this much voltage. I purchased the gen 2 Warp9 which is suppose to handle a lot more voltage. It was also suppose to be a direct bolt in compared to the ADC 9.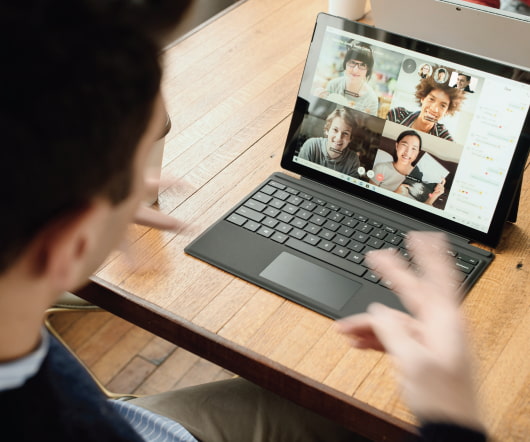 Electric Cars Are Not Coming; They're Here (In 1974.)
Green Car Reports
JUNE 1, 2012
We've all heard the stories about how electric cars were set to take over at the turn of the last century (before ironically being killed by the electric starter motor), and at least once over the last four decades too. Now they're really here, and the fact that many major manufacturers are now investing heavily in the technology, suggests they're
More Trending