Sat.Mar 04, 2017 - Fri.Mar 10, 2017
2017 Hyundai Ioniq Electric: first drive review of 124-mile electric car
Green Car Reports
MARCH 9, 2017
For the first six years of electric cars, from 2011 to 2016, we've had a variety of mass-priced cars with ranges of 62 to 107 miles. This year, in 2017, we got the Chevy Bolt EV, at 238 miles. But there's a new competitor as well. This is the 2017 Hyundai Ioniq Electric.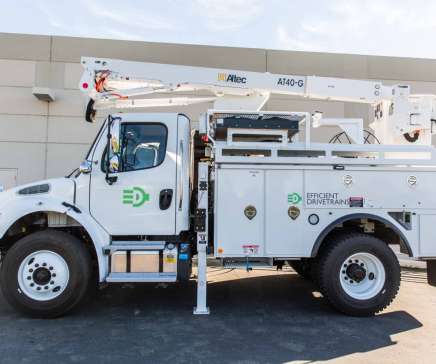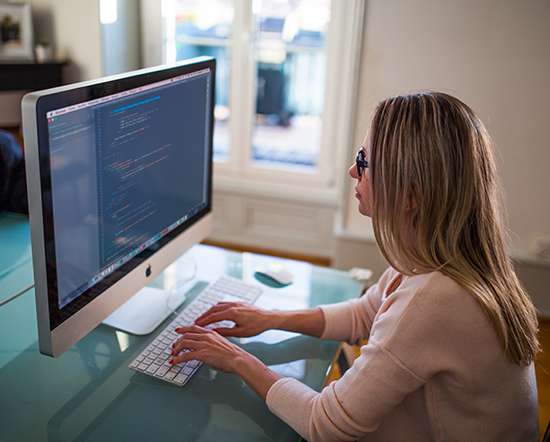 Geneva Motor Show 2017: Live
Green Cars News
MARCH 7, 2017
Welcome to the ContractHireAndLeasing.com live feed for the 2017 Geneva Motor Show. Now in its 87th year, the automotive world has been abuzz for the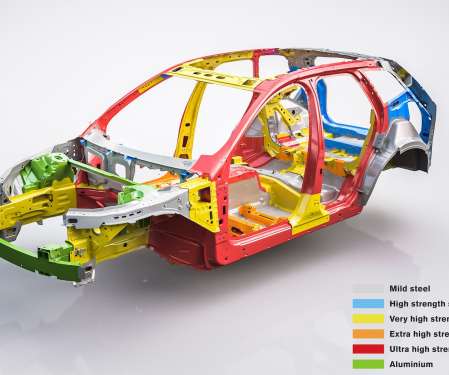 Volvo Cars reveals new XC60 premium SUV, led by PHEV model, at Geneva
Green Car Congress
MARCH 7, 2017
Volvo Cars revealed the much-anticipated new XC60 premium SUV at the Geneva Motor Show. The new car replaces Volvo's highly-successful original XC60, which in the nine years since its launch became the bestselling premium mid-sized SUV in Europe with nearly a million units sold globally.
More Trending