Sat.Sep 01, 2018 - Fri.Sep 07, 2018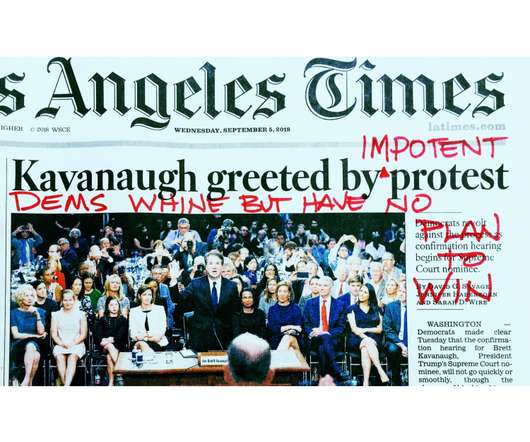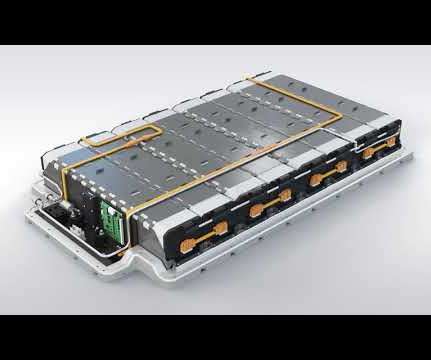 Supplier tests compact 100-kwh battery pack in BMW i3
Green Car Reports
SEPTEMBER 7, 2018
Using new battery-pack architecture, BMW battery supplier Lion Smart has crammed tripled the battery capacity into a BMW i3s. Lion Smart's 100-kiloowatt-hour battery gives the little city car a range of 435 miles on a charge, in the same footprint as the original battery pack.
2019 Mercedes EQC: what you need to know
Green Cars News
SEPTEMBER 5, 2018
The Mercedes-Benz EQC – the brand's first all-electric car – has been revealed ahead of its public debut at the Paris Motor Show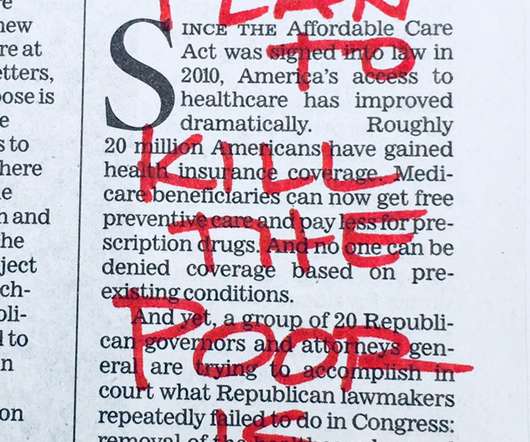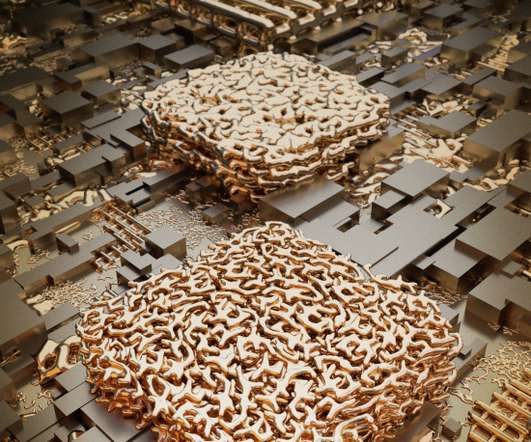 LLNL, Harvard team 3D print nanoporous gold; revolutionizing electrochemical reactors
Green Car Congress
SEPTEMBER 1, 2018
In an open-access study published in the journal Science Advances , Lawrence Livermore National Laboratory (LLNL) researchers, along with their counterparts at Harvard University, report on the hierarchical 3D printing of nanoporous gold, a proof of concept that researchers say could revolutionize the design of chemical reactors.
Formula E develops new off-road Extreme E racing series
Green Car Reports
SEPTEMBER 2, 2018
Formula E, the first all-electric worldwide racing series, plans to expand beyond street racing to remote parts of the planet with a new series. Called Extreme E, the new series would use SUV-like race cars to tackle the wilds of lands such as the Arctic and the Himalayas. Formula E CEO and founder Alejandro Agag confirmed the new series to. Race Cars
Sign up to get articles personalized to your interests!
EV Driven brings together the best content on electric vehicles from the widest variety of industry thought leaders.
More Trending