Sat.Jun 30, 2012 - Fri.Jul 06, 2012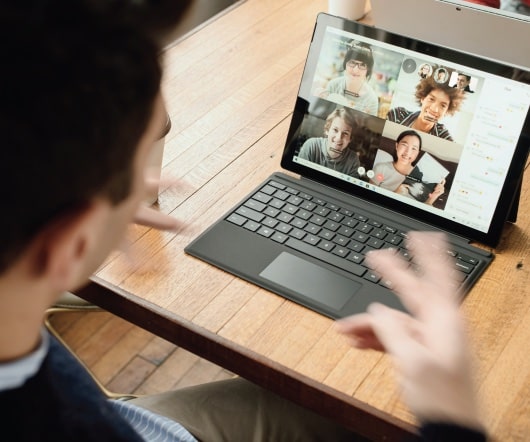 Government of Canada awards algae company Pond Biofuels $908K
Green Car Congress
JULY 3, 2012
Canada's federal government is awarding $908,280 through FedDev Ontario's Investing in Business Innovation initiative to help algal biofuel startup Pond Biofuels accelerate the commercialization of its technology used to capture carbon dioxide from raw stack emissions and produce algae that can subsequently be converted into biofuels.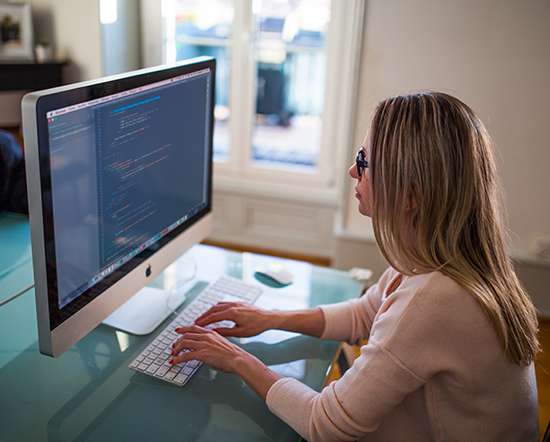 BMW-Toyota Pact: Hybrids, Fuel Cells, Carbon Fiber--And A Sports Car Too
Green Car Reports
JUNE 30, 2012
On Thursday, we brought you news that BMW was planning to ditch its partnership with GM to develop fuel cell vehicles, for Japanese rival Toyota. That news has now been confirmed, with a joint press conference on Friday heralding the start of BMW and Toyota's partnership. The automakers' Memorandum of Understanding (MoU) includes plans for joint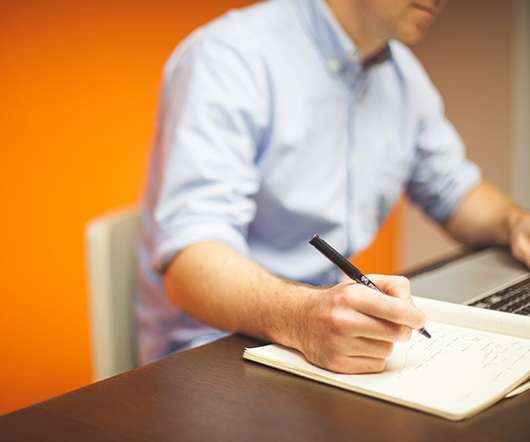 Mazda agrees leasing deal for Demio EV in Japan
Green Cars News
JULY 6, 2012
Mazda has announced plans to lease approximately 100 of its Demio EVs to local governments and corporate customers in the Chugoku region of Japan. The agreement is expected to start in October 2012. The Mazda Demio, known as the Mazda2 in the UK, has been converted to run using a lithium-ion battery and Mazda's own [.]. Mazda Demio EV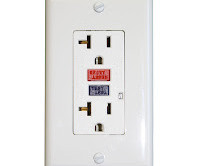 Workplace Charging 101: Level 1
Plugs and Cars
JULY 3, 2012
The big EV news of the month was the first Tesla S deliveries. For luxury car buyers, the ground has shifted. Buying the best car now means buying the electric car. And given the range, workplace charging won't be a big concern of Tesla S owners. But what about the rest of us?
Frost & Sullivan analysis suggests momentum toward supplementary 48V on-board power-net
Green Car Congress
JULY 2, 2012
Vehicle electrification is not limited to hybrid or electric drive. Conventional automobiles of today are partly electric in their own way, with most systems in the vehicle having electrical and electronic connections for better functionality. Some high-end vehicles have more than 90 Electronic Control Units (ECUs) to control the various modules within the car, making the car both sophisticated and complicated. However, the trend is not limited to luxury cars.
More Trending